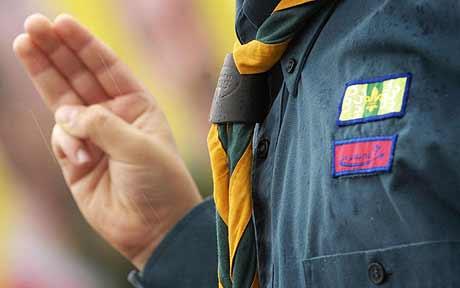 A suicide awareness event will take place in Kilkenny city this evening.
The 'Tower Against Suicide' has been organised by the Kilkenny Scouts and will see a 30 foot wooden tower erected with a fire torch on the top of it.
Organisers say it's to serve as a beacon of light to commemorate those who have lost their lives to suicide, especially former Scout, Thomas Hayes who passed away in March of 2011.
There'll also be a number of talks and some musical entertainment as well.
Those involved say all safety measures will be in place.