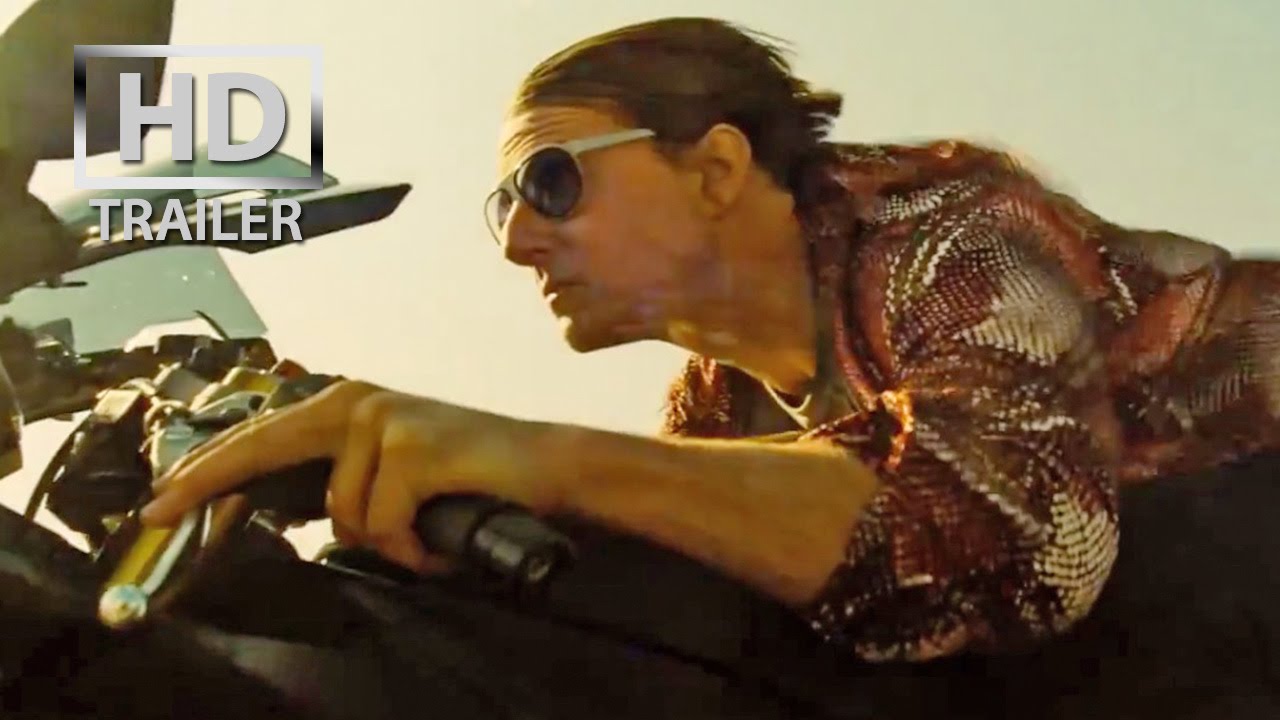 Mission Impossible (above) is probably the biggest new movie opening this weekend across Carlow and Kilkenny. Rogue Nation, as its being called, sees Ethan (Tom Cruise) and team take on their most impossible mission yet, eradicating the Syndicate – an International rogue organization as highly skilled as they are, committed to destroying the IMF.
But beyond Mission: Impossible 5, what else can you watch? Here's some of the movies screening locally from this weekend. Be sure to check out the IMCs in Carlow and Kilkenny and Carlow Omniplex
Song Of The Sea
The locally produced Academy Award nominated animation continues its run locally with afternoon and early evening screenings. Watch the trailer, soak up the wonder of its production then drag everyone you know along to see it.
Ant Man
Armed with a super-suit with the astonishing ability to shrink in scale but increase in strength, con-man Scott Lang must embrace his inner hero and help his mentor, Dr. Hank Pym, plan and pull off a heist that will save the world.
Inside Out
After young Riley is uprooted from her Midwest life and moved to San Francisco, her emotions – Joy, Fear, Anger, Disgust and Sadness – conflict on how best to navigate a new city, house, and school.
Self/Less
An extremely wealthy man, dying from cancer, undergoes a radical medical procedure that transfers his consciousness into the body of a healthy young man. But all is not as it seems when he starts to uncover the mystery of the body's origin and the organization that will kill to protect its cause.
Ted 2
Newlywed couple Ted and Tami-Lynn want to have a baby, but in order to qualify to be a parent, Ted will have to prove he's a person in a court of law.
Magic Mike XXL
Three years after Mike bowed out of the stripper life at the top of his game, he and the remaining Kings of Tampa hit the road to Myrtle Beach to put on one last blow-out performance.
Amy
Following his multi-award winning box office sensation SENNA, director Asif Kapadia turns talents to another cultural icon. Despite just two albums to her name Amy Winehouse is one of the biggest music icons in British history. With a voice oft described as a combination of Billy Holiday, Dinah Washington and Sarah Vaughan, Amy Winehouse was a pop star with soul; a once in two generational musical talent whose appeal crossed cultural and demographic boundaries. But while her music made her a star, her chaotic personal life stole headlines. Kapadia's film will reveal the extraordinary life behind the sensational headlines.
Minions
Minions Stuart, Kevin and Bob are recruited by Scarlet Overkill, a super-villain who, alongside her inventor husband Herb, hatches a plot to take over the world.