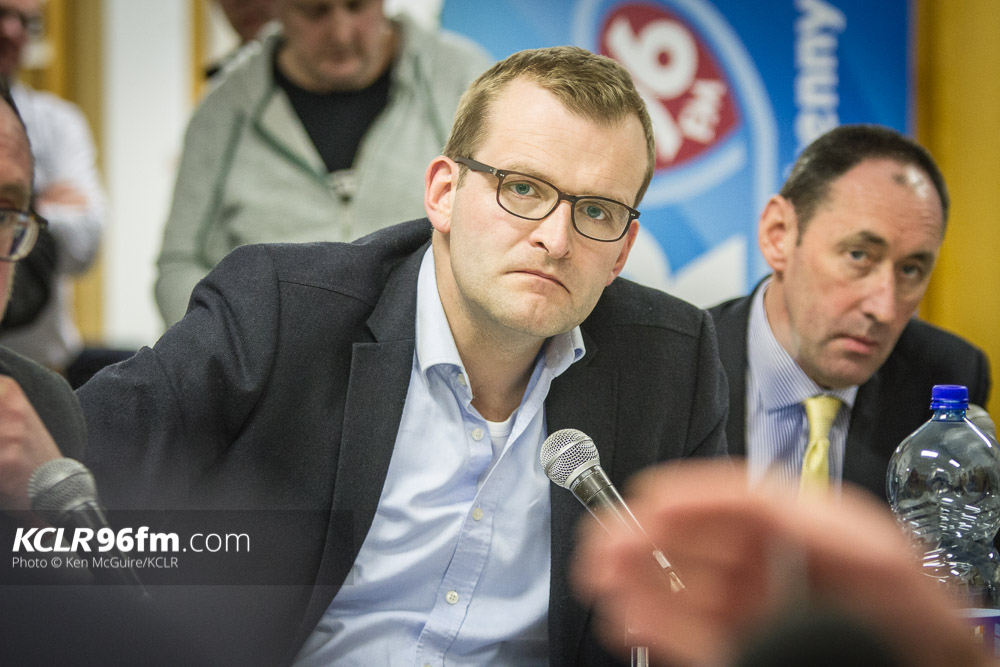 St Luke's Hospital is doing the best it can in strenuous circumstances.
That's the sentiment of the Ireland East Hospital Group – which includes St Luke's – after a HIQA report yesterday identified lack of beds, and overcrowding as areas that badly need to be addressed.
Over the last month, the bed shortage worsened locally because of refurbishment work being carried out in one of the wards, with 29 beds having to be closed off.
However, 14 others were then opened to try and alleviate some of the pressure.
Last week it emerged that so far this has been the worst year for people on trolleys at St Luke's since records began there.
But local Junior Minister, John Paul Phelan, says the recession is still to blame as cuts imposed during the crash still haven't been restored.