KCLR News
Tullow baby born on roadside in Paulstown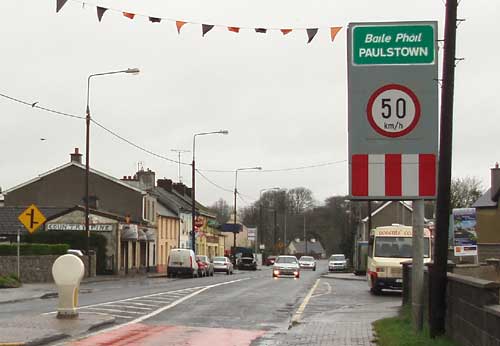 A baby was born on the side of the road in Paulstown yesterday evening.
The expectant mother was on the way from Tullow to St Lukes but didn't make it in time and had to pull over opposite the Shamrock Bar.
The baby boy was delivered safely in the car with the ambulance in attendence at about 7.45pm.
Mum and son from Tullow are now reported to be doing well in the hospital now.