KCLR News
News & Sport
Tullow fireman says local fire service should be first responders for heart-related emergencies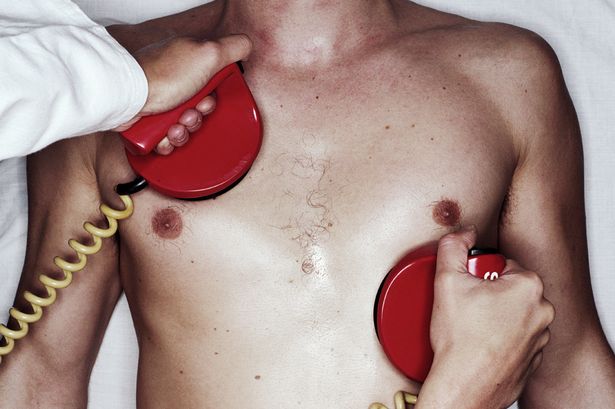 A Tullow fireman is calling for a change to the way emergency services must respond to cases of Cardiac arrest.
Locals in the Carlow town are trying to raise enough money to buy defibrillators for the town itself along with Ballyconnell and Ardattin.
Fireman Jim Murphy is involved in this effort.
However he says that the current response system for heart-related emergencies isn't good enough.
Currently local firemen – who are trained in emergency first response – have to wait until they're called by the ambulance service.
Mr Murphy says the local firemen and women should be on the top of the list for such emergencies.