KCLR News
Carlow's Tullow Street will receive renewal works in Autumn of 2018.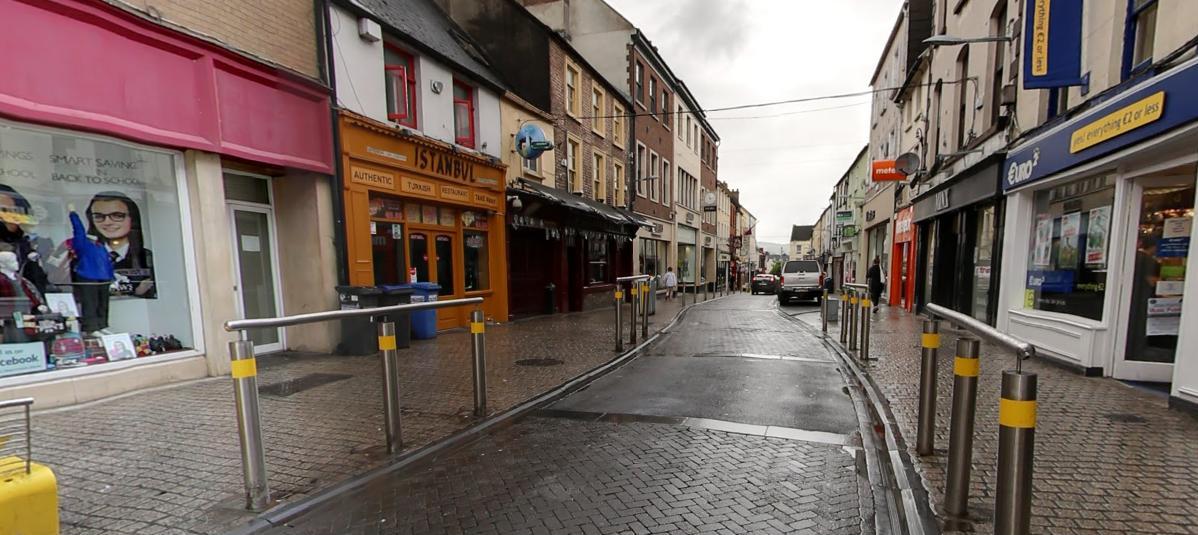 It seems the earliest any renewal works will be able to begin on one of Carlow's main streets is autumn of 2018.
The County Council says that a firm has been commissioned to carry out a study of what exactly it would take to reinvent Tullow Street – the results of which should be presented this September.
However, they say that this could involve a recognition that the traditional retail activity – that was at the heart of the life of the town – is no longer feasible, and that new uses might be explored for the town centre.
Because water mains works need to be carried out there first though, it's likely to be next August before any improvement works can start.