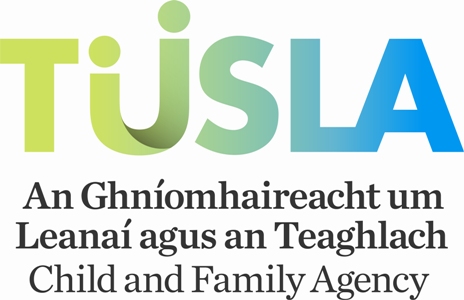 Adverse Childhood Experiences is one of the key topics expected to be discussed at Tusla's two-day conference which kicks off in Kilkenny this morning.
The Child & Family Agency holds its national Prevention, Partnership & Family Support workshop at Hotel Kilkenny today.
It will see leading practitioners in the field of early intervention and prevention services for children, parents and families gather to explore current best practice.