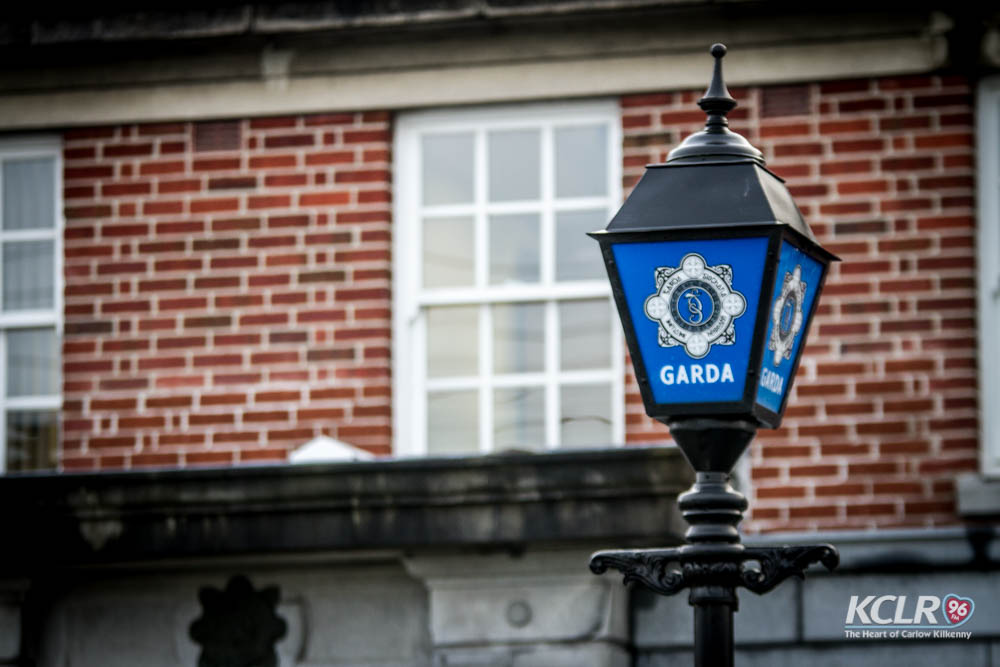 St Patrick's Day celebrations seem to have gone off without any major incident in Kilkenny.
However, two people were arrested this morning on James Street.
Gardaí were called at about 7am when the glass door of a business was smashed.
Two men were arrested and are being held in Kilkenny Garda Station on suspicion of criminal damage.