Featured
KCLR News
News & Sport
Two Carlow men due before Carlow Circuit Court this morning following post office incident
Both men are pleading not guilty to charges of deception and theft at a post office, with the prosecution due to start presenting its case this morning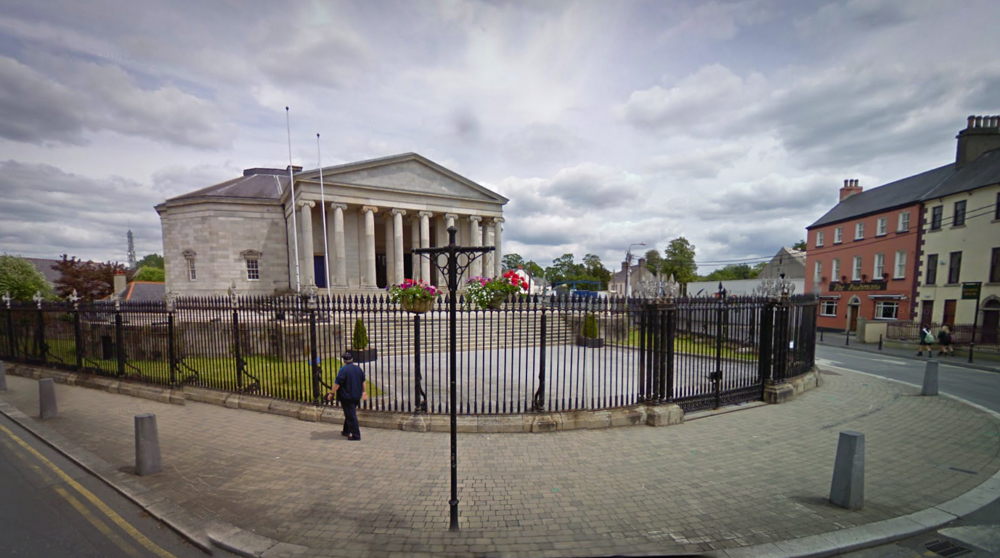 The two Carlow men accused of bringing a dead man to a local post office to collect his pension appeared before Carlow Circuit Court yesterday.
Both men are pleading not guilty to charges of deception and theft at a post office, with the prosecution due to start presenting its case this morning.
41 Year old Declan Haughney, of 119 Pollerton Road in Carlow is charged with deception over an incident in which he allegedly brought the body of his uncle Peadar Doyle into Hoseys Post Office on the 21st of January last year.
Co-accused 37 year old Garreth Coakley of 44 John Sweeney Park is also charged in relation to the same incident.
The jury was being sworn in yesterday and the trial is expected to run for five or six days.