KCLR News
News & Sport
Two pet pigs rescued in the Wicklow Mountains are now thriving
My Lovely Pig Rescue, a branch of the My Lovely Horse Rescue has been caring for the pigs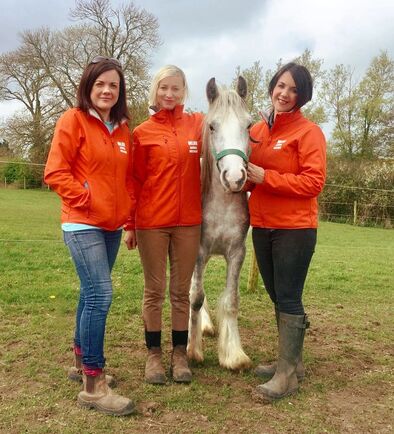 Two Kunekune pigs that were recently discovered in the Wicklow Mountains are being well cared for.
One of the two male beasts appeared to be injured when found.
Cathy Davy runs the My Lovely Pig Rescue, a branch of the My Lovely Horse organisation, and she's been telling KCLR News how both came into their care; "We were notified through a local lady who had been driving home when she spotted them on the side of the road, huddled up and asleep. It was a horrible day very windy and rainy. Luckily this lady had two pet pigs herself and she knew they weren't going to do very well on the mountain and so contacted us.