Tyres of five cars slashed in Carlow at the weekend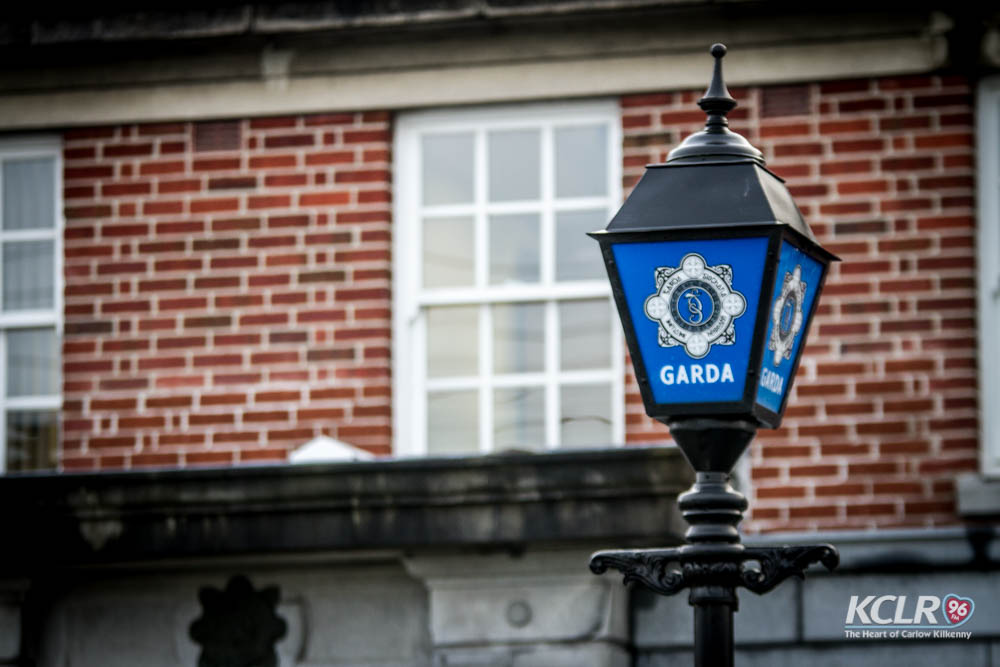 The tyres on five separate cars were slashed along one street in Carlow at the weekend.
Gardaí say significant damage was done to the vehicles on Montgomery Street sometime between 2.30am and 2.30pm on Sunday.
They're looking to hear from anyone who was parked in the area or anybody who saw any suspicious activity there on Saturday night or Sunday morning.
You can contact Carlow Garda Station on 059 9136620.