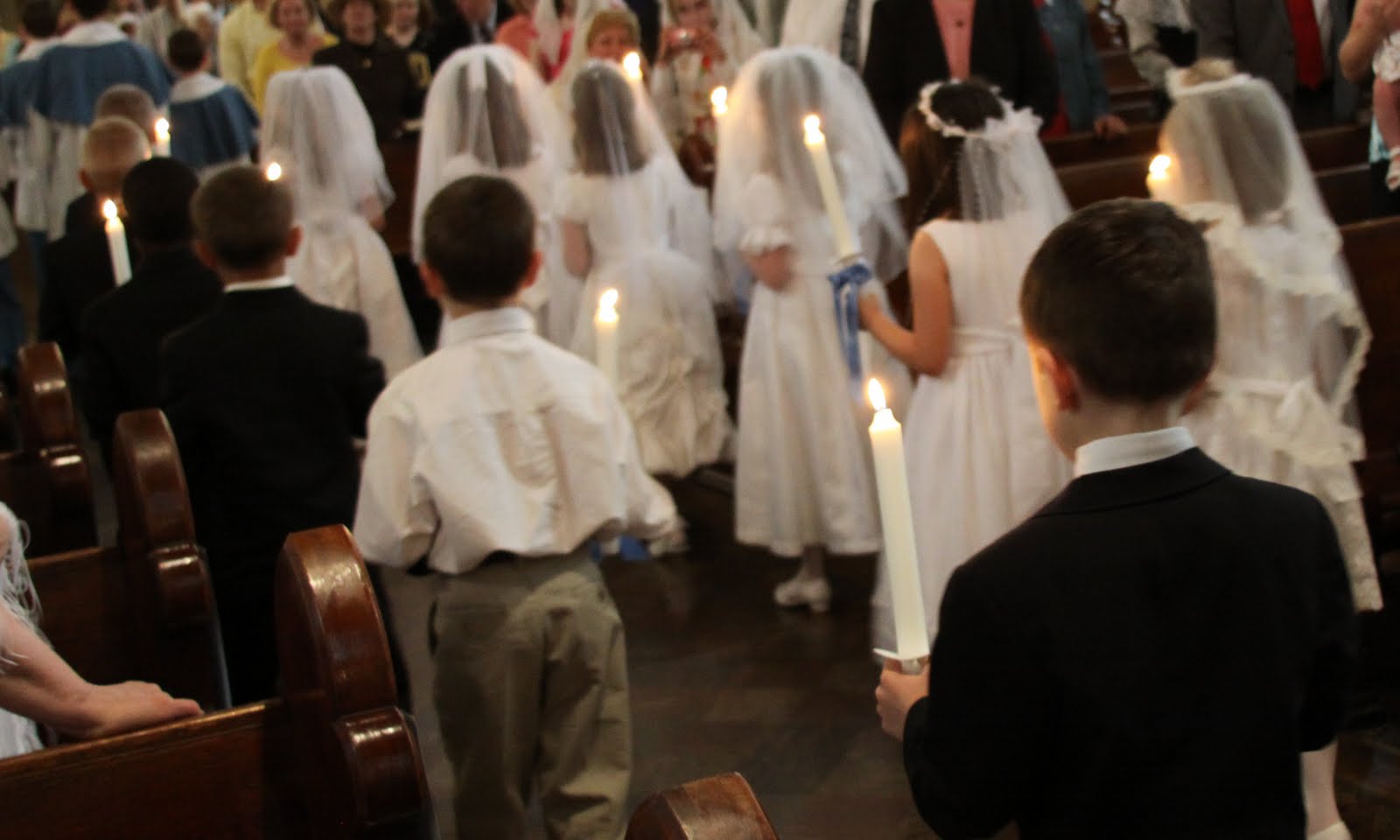 Parents in Askea parish in Carlow are to be told today that their children's communion day will go ahead – the traditional way.
There was uproar in recent days when parents were told the communion day for Tinryland NS, Bennekerry NS, Askea NS and the Gaelscoil would be scrapped.
Instead they were told to bring their children to receive the sacrament at Mass "any Sunday" in May or June.
However, the parish is to row back their decision now, and will write to parents on the matter this morning.