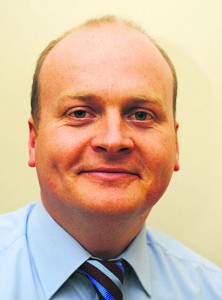 Two years since the Repair and Lease Scheme was introduced, it seems the uptake locally has worsened rather than improved.
It was initially piloted in Carlow and targets the owners of vacant houses who can't afford to bring them up to the required rental standard.
However, as of the end of last year there were 20 applications approved in Carlow but no houses completed, and 16 in Kilkenny with none leased there either.
The latest figures now show there were just two applications in Carlow this year, and three in Kilkenny.
Speaking to KCLR News, Carlow Councillor Fergal Browne says the scheme isn't worth people's while.
He says he has spoken to the relevant Ministers about the scheme which he describes as too 'problematic and complicated'.