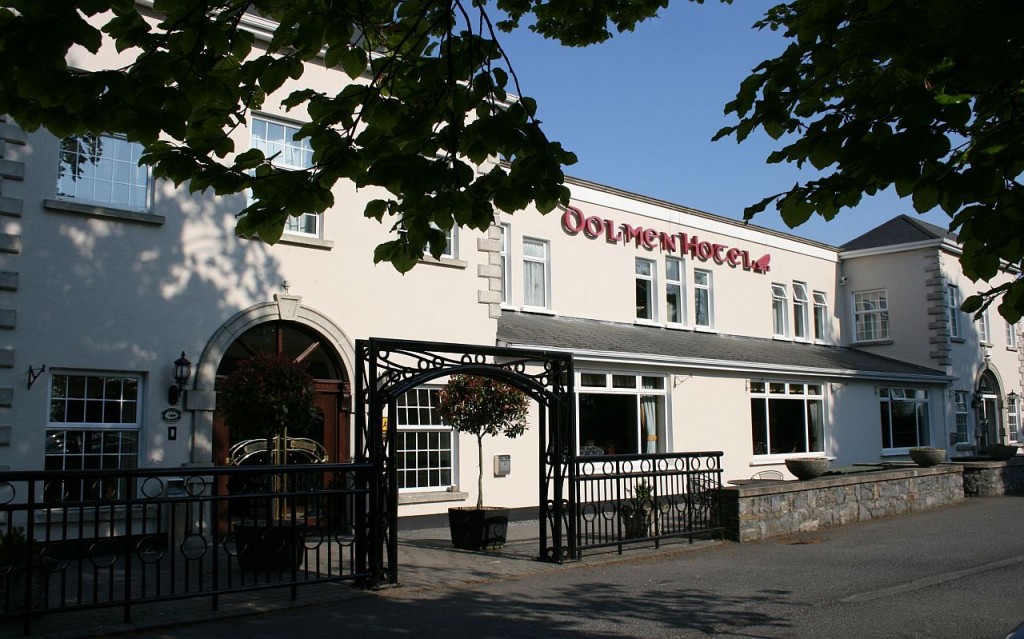 Health, Irish Water and Social Welfare are the issues most to the fore for people around the country.
That's according to political expert and presenter, Vincent Browne who's show is coming to the Carlow/Kilkenny constituency next week.
The show will be broadcasting from The Woodford Dolmen Hotel on Monday and you're being encouraged to go along and have your say.
Vincent spoke to KCLR about the main issues he repeatedly hears in the various constituencies.