KCLR News
News & Sport
Vision Rathvilly 2040 briefing is taking place tomorrow
By attending the briefing, individuals can learn about the vision and goals of the plan, the proposed strategies, and how it will address current and future challenges for Rathvilly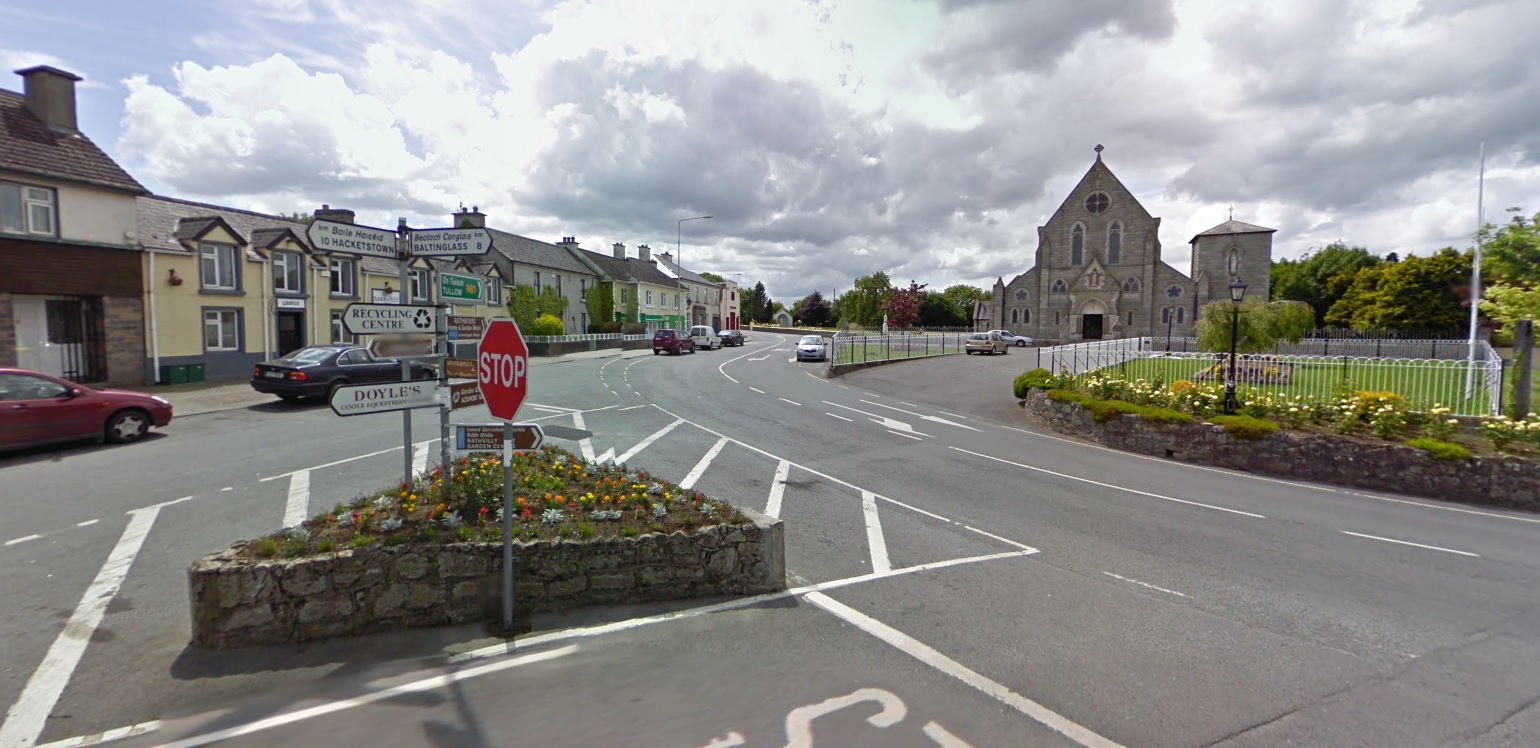 The rescheduled Public Realm Plan Briefing for Vision Rathvilly 2040 is taking place tomorrow. (Tuesday 1st August)
By attending the briefing, individuals can learn about the vision and goals of the plan, the proposed strategies, and how it will address current and future challenges for Rathvilly.
It was due to take place in May but had to be rescheduled due to capacity issues with the original venue.
It's now being held at St. Patrick's Church in Rathvilly at 7.30 pm.
Councillor Brian O'Donoghue says there's a lot more public consultation to come:
"A lot of attention has been put on the concept drawings, but that's all they are is a concept. We have a lot more public consultation and a lot more work to do before we ever actually start to make any improvements to the footpaths or the safety in the village."