Volunteers needed for this year's Special Olympics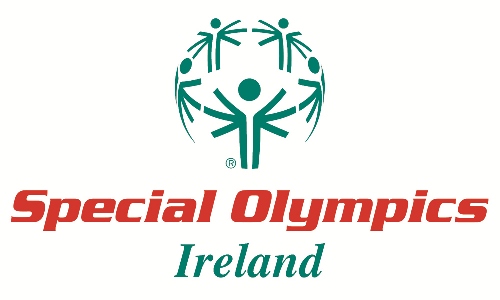 Special Olympics Ireland is looking for locals to help them run this year's games by becoming volunteers.
More than 1,600 athletes will take part in games in 13 disciplines at the National Sports Campus in Dublin in June.
The four-day Olympics will be the biggest sporting event to take place in the country this year.
2,500 volunteers are needed and anyone interested can apply online at www.irelandgames.ie.