KCLR News
Voting underway in General Election as polling booths open across Carlow-Kilkenny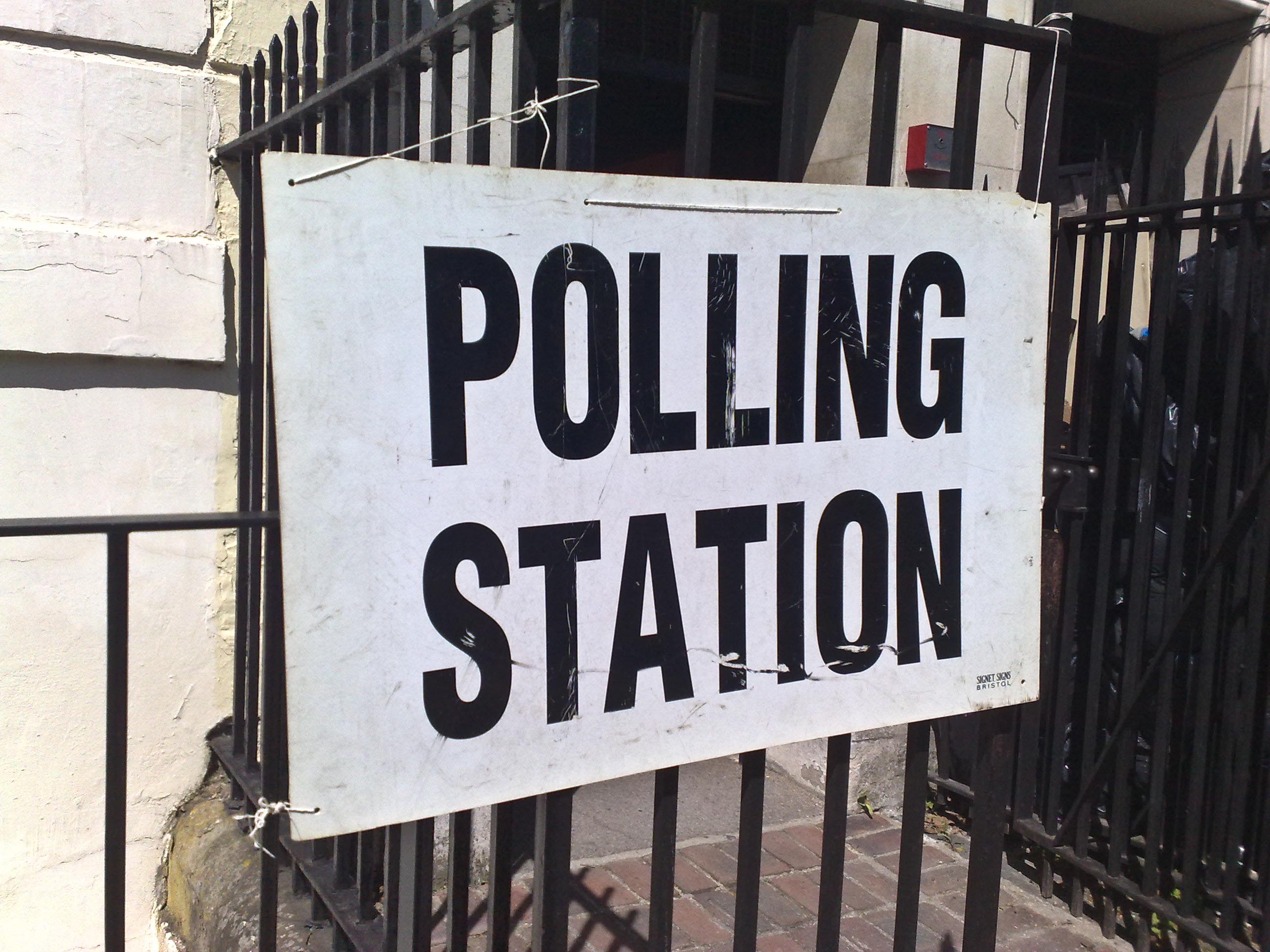 Voting in the General election is now getting underway across Carlow and Kilkenny.
Polling stations opened their doors at 7am and they will stay open for the casting of ballots until 10pm tonight.
More than 130 thousand people are registered to vote in this constituency and they can do so at their designated polling booth of which there are around 200 across both counties.
You don't have to have your polling card but you are being reminded to bring along photo ID to your local polling station.
There is 15 candidates on the ballot paper for Carlow-Kilkenny with 5 Dail seats to be filled when counting gets underway tomorrow (Saturday) morning.