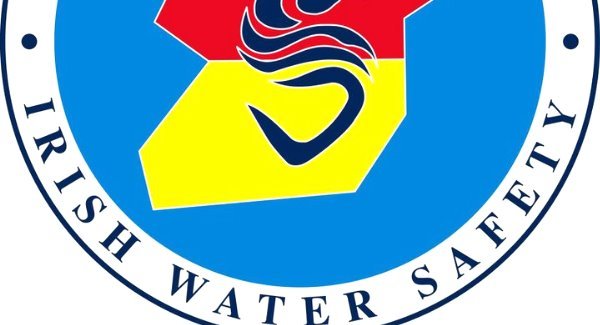 Swimmers across Carlow and Kilkenny are being urged to exercise extreme caution in or around water.
The call comes from The Irish Coast Guard, the RNLI and Irish Water Safety following a major rise in incidents during the current warm weather.
The Coast Guard says there were 23 maritime incidents on Sunday alone.
Temperatures are to remain in the 20s for most of this week.
This call is particularly targeted at young people who may be swimming in this good weather.