KCLR News
News & Sport
Be wary of buying stolen cars as more fake Vehicle Licensing Certs doing the rounds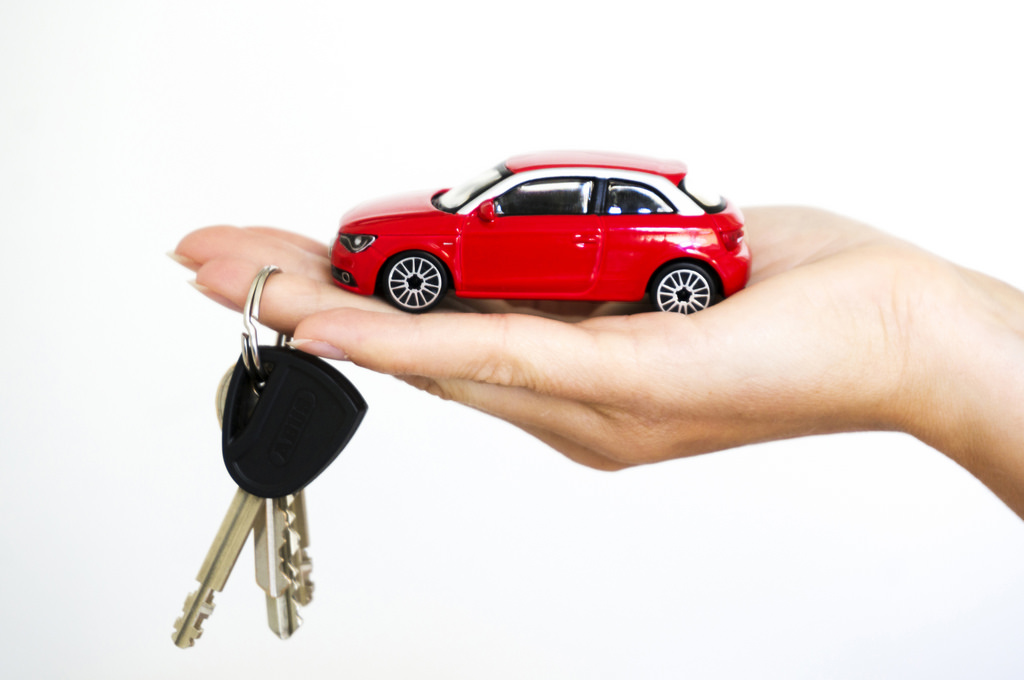 You're being warned to be extra wary when buying a car, that it's not a stolen vehicle.
Fake Vehicle Licensing Certificates is one of the main ways people are duped into purchasing one of these cars.
According to MyVehicle dot ie, more and more people in Carlow, Kilkenny and elsewhere are buying from private sellers, meeting in car parks and not going through the documentation thoroughly.
Owner, Justin Kavanagh told KCLR News that as well as checking that the individual numbers match on the VLC, there are other simpler checks to make sure it's legitimate like checking the watermark.