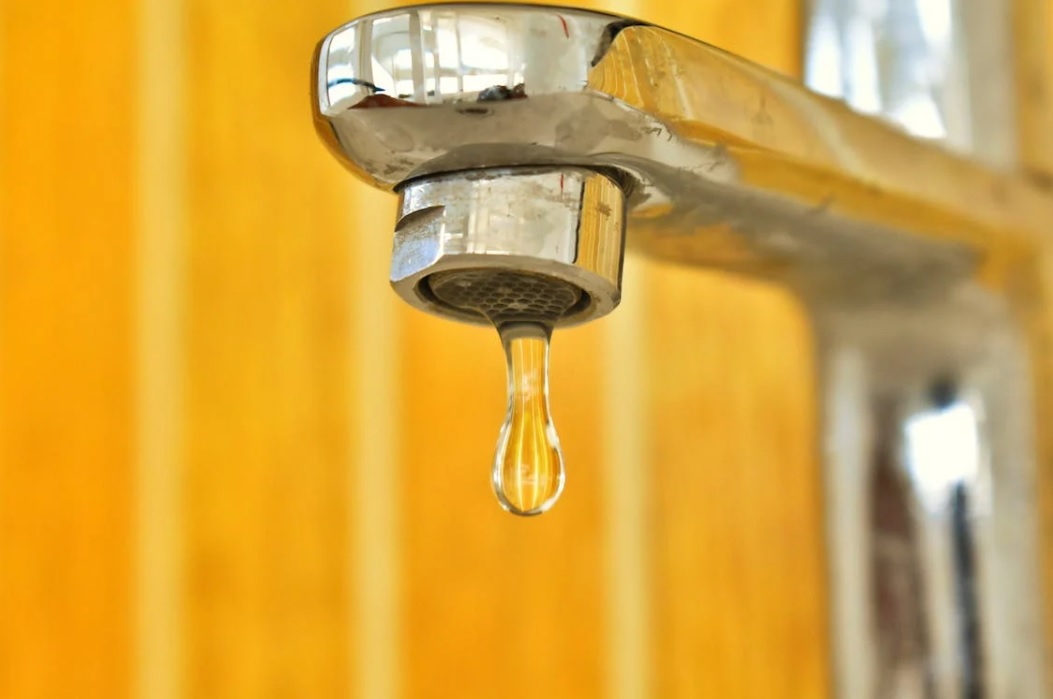 Thousand of families and businesses across North Kilkenny could be without water this morning (Saturday) after supply restriction put in place by Uisce Éireann.
The restrictions were implemented on the water supply overnight as a result of that is described as unsafe levels in local reservoirs.
The utility says as a result of essential works that were carried out at Clogh and Gurteen Water Treatment Plants this week.
They say households and workplaces in Clogh, Castlecomer, Gurteen, Clooneen and surrounding areas will experience low pressure or outages up until 1pm this afternoon (Saturday) but it could take up to three hours after that for normal supply to return.
Uisce Éireann is appealing to everyone in Kilkenny to conserve water this weekend as increased demand is being exacerbated by the warm weather conditions.
Uisce Éireann's Regional Asset Operations Lead, James O'Toole said: "We are appealing to customers across Kilkenny and in particular those supplied by Clogh and Gurteen Water Treatment Plants to conserve water to give the reservoirs time to replenish. We have had a very dry period and with the warmer weather currently being experienced and more forecasted, supplies will come under further pressure. Any reduction that customers can make in their usage can collectively result in significant supply improvements for all customers. I would ask that everyone in Kilkenny play their part to help conserve water this summer.
"While we enjoy the sunshine it is important that we all consider our water usage and look at simple yet impactful ways to conserve water. It can sometimes be difficult to know where to start, but even small changes can make a significant difference. By turning off the hose and avoiding power washing we can all help ensure there is enough water for everyone as we go through the summer."
For more simple ways to conserve water check out the Uisce Éireann website where our conservation calculator (www.water.ie/calculator) can help people work out how much water they are currently saving and how they can conserve even more.
Uisce Éireann will continue to monitor the levels at all our supplies over the coming weeks and months and take any actions that may be necessary to maintain supplies, including communicating about localised issues as they arise.