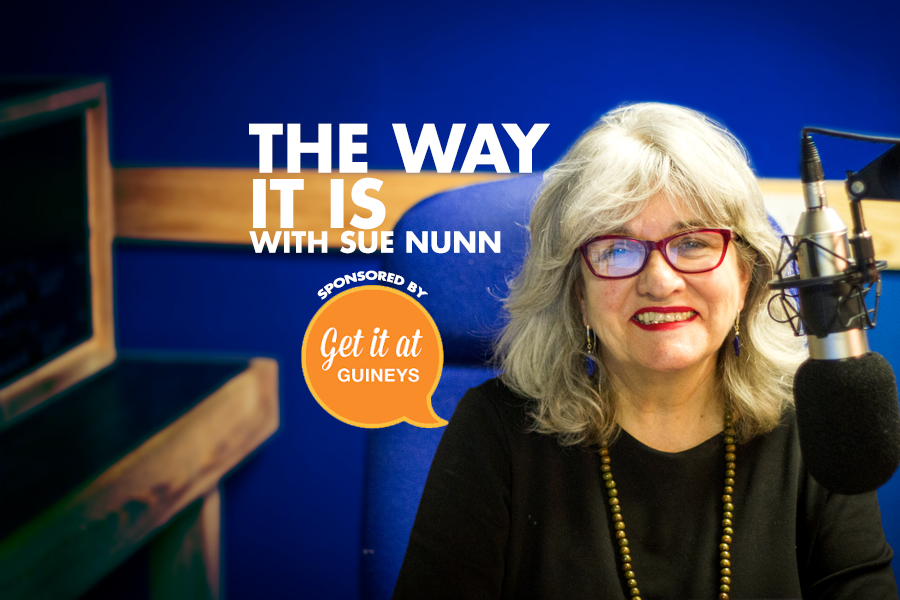 The Way It Is with produced and presented by Sue Nunn, broadcasting Monday to Friday from 5.30pm.
The show explores the hot topics of the day across news and sport, expanding on features from daytime programming while also taking a look at all that's happening in the worlds of business, arts, entertainment, and more.
Comment is welcome on the show by texting 083-3069696 or email [email protected].