KCLR News
News & Sport
"We just don't have the staff to meet the needs of the public" warns Kilkenny childcare provider
Mick Kenny believes the issue is due to a history of chronic underfunding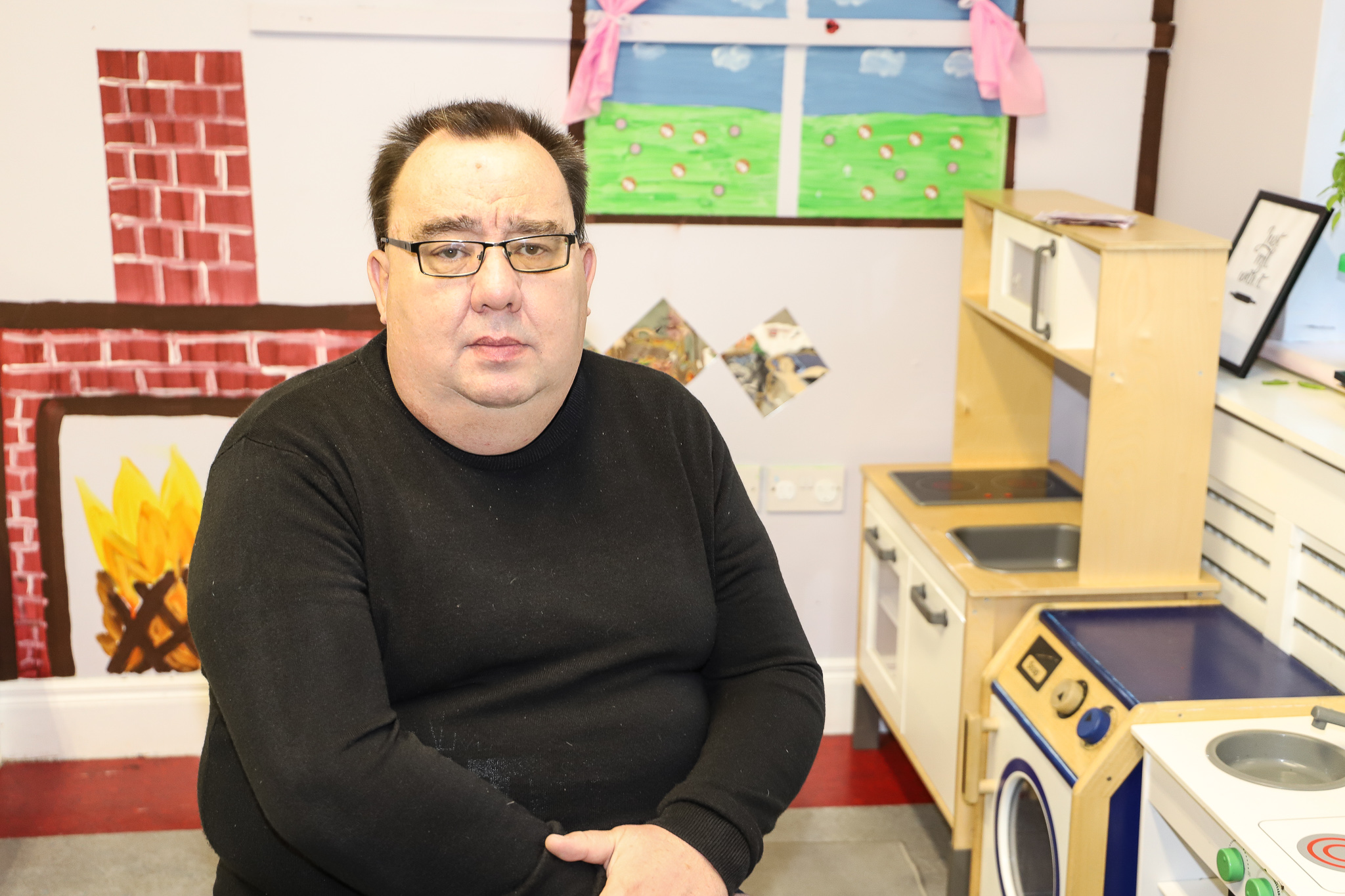 A Kilkenny childcare provider's warning of the shortage of staff in the sector. 
It's as a new SIPTU study found more than 90% of managers reported that recruitment challenges are negatively impacting services.
The Government increased funding to the sector by an extra €173million last year.
SIPTU's Darragh O'Connor says more money is needed to attract people into childcare, "We're nowhere near where we need to be to address the staffing crisis, we've started to tackle it but Government need to be able to invest more money, employers need to be able to sit down and negotiate a decent deal that will attract and retain more people into the sector."
Mick Kenny is Community Manager of Urlingford and Johnstown Childcare in Kilkenny and also sits on the National Council for the Association of Childhood Professionals.
He's been telling KCLR News "This issue of staff retention has been ongoing for decades and it just comes down to the history of chronic underfunding within the sector, there was a good injection of funding last year that did go towards staffing wages, there was core funding, but you're still talking about like minimum wage for an educator is about €13 an hour and then room leaders €14 an hour".
He says "These are highly qualified, experienced professionals and what is actually still needed, and I do know the Government do crow about their investment into the sector, but when you look at the scale of other European countries we still at the bottom of it and the retention of staff and even recruitment of staff is an issue because if you don't have the staff you won't open the rooms".
And he adds "It's going in the right direction and in fairness to Minister O'Gorman, he has pushed this core funding but the only reason this happened is that in 2020 there was 30,000 of us that hit the streets in Dublin to protest the Government and the treatment of the early years and school age sector and I think that was a wake-up call to the Government and a realisation to the sector that if we stand today we can achieve things, but it's a matter of keep pushing".
He warns "It can't keep going the way it's going, and I know even from our own service the waiting lists are just unreal especially in the last four or five years and we just don't have the staff to meet the needs of the public".