KCLR News
Weekend of Festivals across Carlow and Kilkenny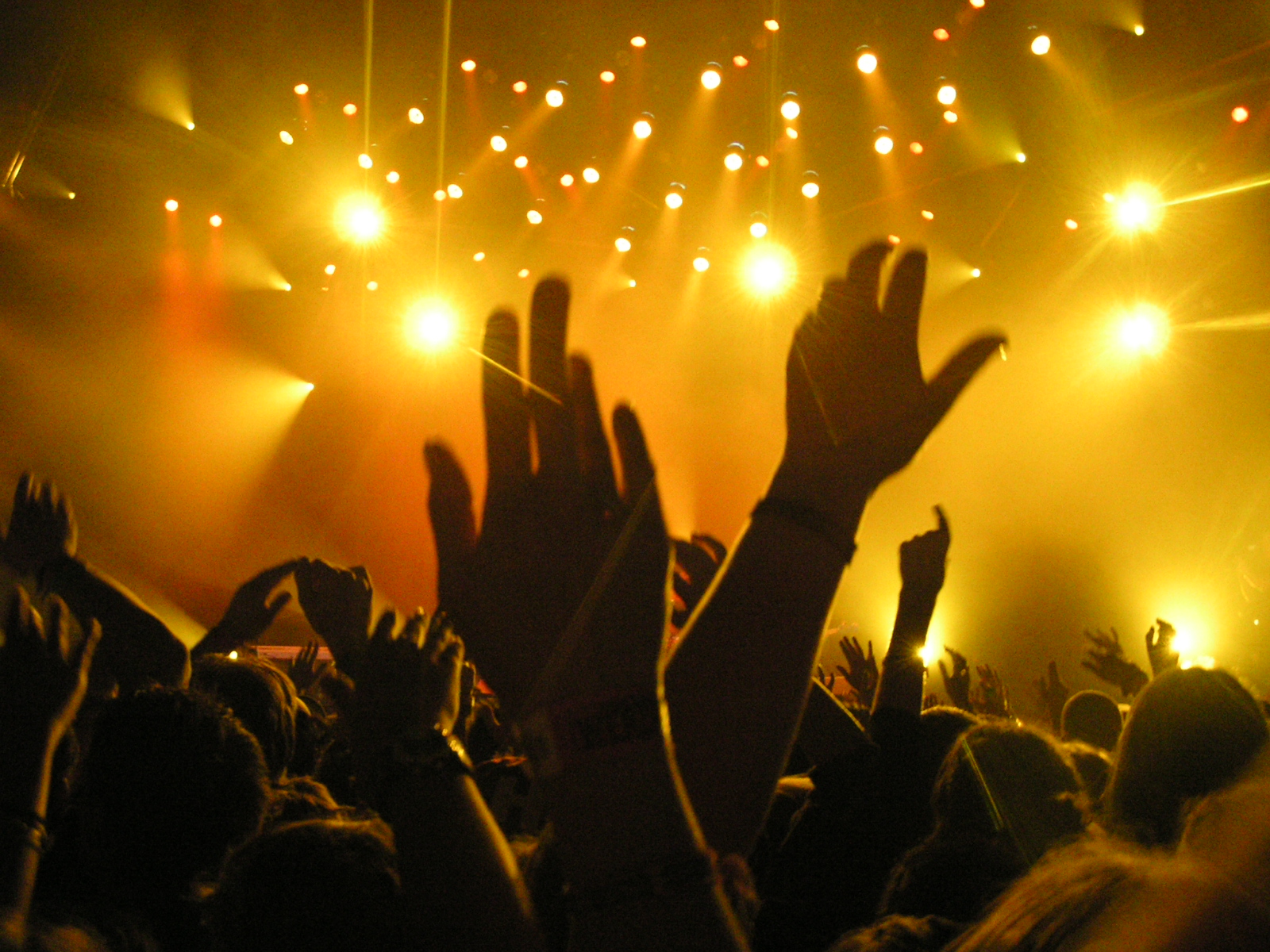 A jam-packed weekend of festivals gets underway in both Carlow and Kilkenny today.
Festival goers across the two counties will be spoilt for choice this weekend as 5 festivals are taking place.
In Carlow, the fourth annual Herb Feast comes to the Blackstairs Eco-trail Centre with a host of talks, walks, practical demonstrations, music and lots more.
In Kilkenny, the very first Kilkenny Beer Festival starts today in Billy Byrnes pub in the City – with that two-day event finishing up on Saturday.
Elsewhere, the George Brown Commemoration is in its 9th year in Inistioge with another programme of interesting talks and walks and the odd pub session honouring the life and times of the local man.
The 'Your Summer, Your Choice' festival is on a
whistle-stop tour of Ireland and today it lands in Kilkenny!
Termed 'the fully customisable music event' it also incorporates Ireland's first ever 360 degree Selfie Stage.
And finally, the Abhainn Rí Festival of Participation and Inclusion begins in Callan this evening and continues until next Sunday the 5th of July.