KCLR News
News & Sport
Wildfires on Greek islands see evacuations for some holiday-goers but group from Carlow travelling in the area declared 'safe and well'
The Dept of Foreign Affairs in Ireland has issued some safety advice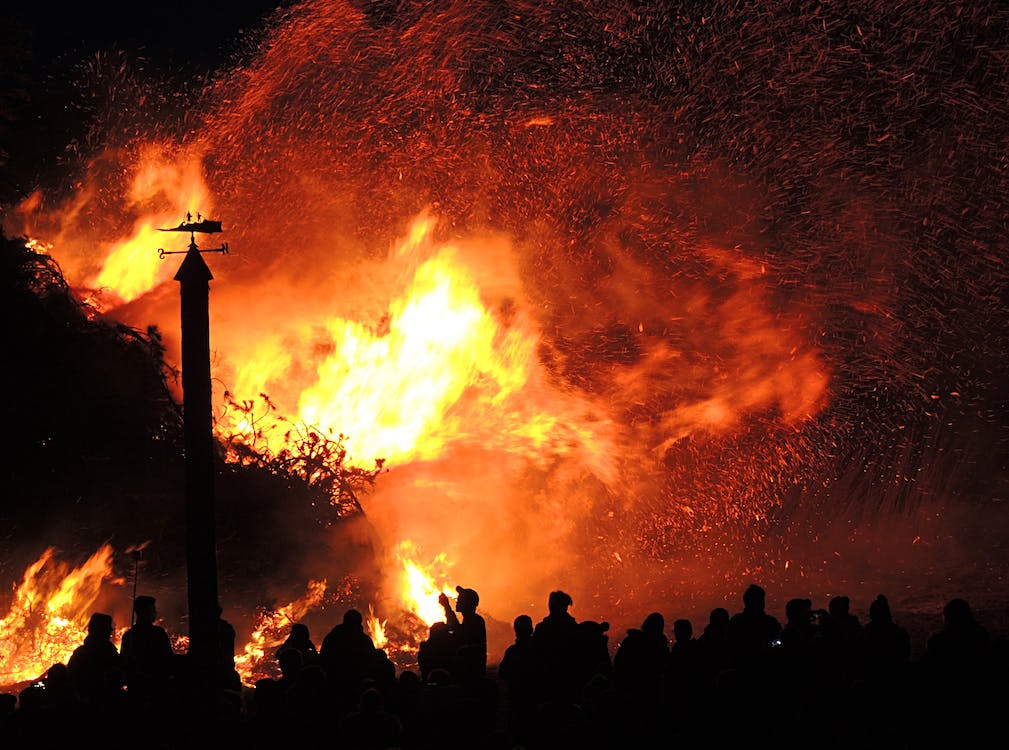 A group from Carlow travelling in the area close to the Greek wildfires has been declared "safe and well".
Irish people are being urged not to travel to the parts of Greece that have been affected with many who are holidaying on the islands of Corfu, Evia and Rhodes already evacuated.
But it's understood that parts are unaffected.
Travel agents in Carlow and Kilkenny say the area is not the most popular destination for local clients however KCLR News is aware of up to 12 people from Carlow who are traveling in the area.
Their travel agent's confirmed that they are safe and well and out of harm's way.
The Department of Foreign Affairs has issued the following statement to KCLR News:
"The Department of Foreign Affairs has been contacted by a number of Irish citizens impacted by the current fires in Rhodes, Greece.  The wildfires have caused road closures and extensive damage to property, particularly in the centre of the island, and some areas are being evacuated.
Irish citizens are being advised to be alert and stay away from the affected areas, and to move rapidly out of any areas affected. This is an evolving situation, and citizens should comply with evacuation orders and follow the instructions from the emergency services and local authorities.
Irish citizens should call the Greek Emergency Services on 112 if they are in immediate danger. People should turn mobile phones on to roaming, to receive alerts from local authorities.
Temporary shelters have been established by the authorities in Greece for tourists who have had to evacuate their hotels. Citizens should contact their tour operator or agency for information on arrangements and flights.
Anyone in need of consular assistance can call the Embassy of Ireland in Greece on +30 2107232771 or the Honorary Consulate of Ireland in Rhodes on +30 2241075655. If in Ireland, the Department of Foreign Affairs HQ can be contacted on 01 4082527.
If citizens are planning to travel to Rhodes, it is important prior to travel that they check with their travel operator or agency, or their hotel, to see if the area they plan to visit is impacted by the current wildfires and evacuations. There is likely to be travel disruption. The Department is advising against travel to the affected areas."