KCLR Sport
WATCH: Rathvilly's Willy O'Toole challenges Conor McGregor – and McGregor replies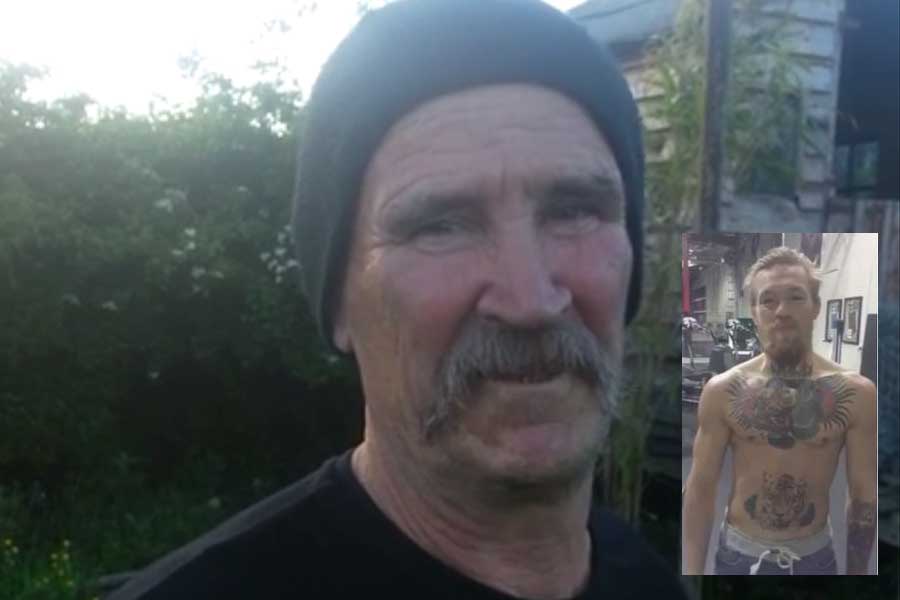 At 64 years of age, Rathvilly man Willie O'Toole was impressed by Conor McGregor doing 'muscle ups' in a separate video recently.
Wishing him luck for his upcoming encounter with 145 champion Jose Aldo Jr., Willie responded in kind with some moves of his own.
Not one to back to back down from a challenge, and calling O'Toole 'an inspiration', McGregor replied with a video of his own with the rest of his gym put to shame by the Rathvilly man.
Sqor SportsHere you go Willy O' Toole!! Thank you for that inspiring video of support! I still need work to get to your level brother but I will keep practicing! Thank you so much 🙂 https://sqor.com/posts/0ddf4717-4d76-4c50-84ed-8b2d21d75a61/uid/31402

Posted by Conor McGregor on Wednesday, May 27, 2015
Willie will be chatting to KCLR's John Masterson on KCLR Live this morning around 11.45am.