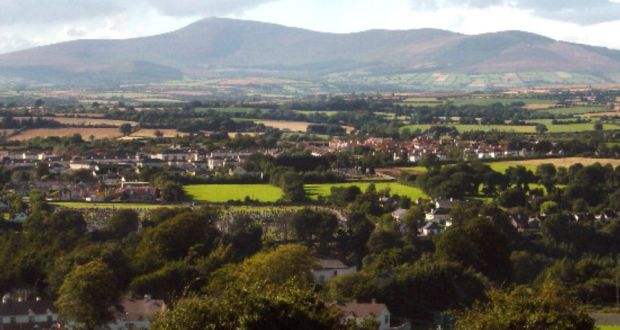 "It's a hidden gem, and it's often forgotten about"
Those were the words of Councillor Willie Quinn who was speaking about South Carlow, and Borris in particular.
Councillor Quinn says the Blackstairs and Mount Leinster are very important elements of local history – and a lot of visitors to the area don't know about them.
Speaking to KCLR, Willie says some money needs to be spent to showcase tourism opportunities in South Carlow.