KCLR News
Power outage in Castlecomer as wind warnings lifted in Carlow-Kilkenny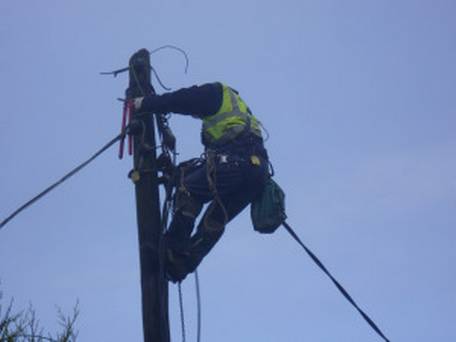 The wind warnings for Carlow and Kilkenny have been lifted this morning as Storm Dylan moves away.
The storm passed overnight with gusts of up to 130 kilometres an hour but no major local damage.
There is an electricity outage in Castlecomer with over 30 households affected but power is expected to be restored by lunchtime.
Motorists are urged to watch out for debris and localised flooding.
Alan O'Reilly of Carlowweather.com says even though the worst of the storm is over – we should still be wary that it could be fairly blustery at times for the rest of the day.