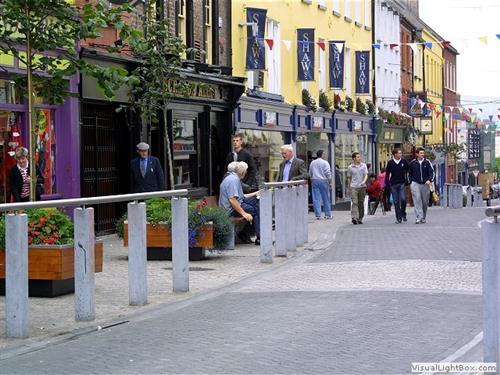 After more than 200 applications, the winners of this year's Carlow Pride of Place Competition will be revealed in the coming days.
Judging has now finished for the competition which aims to encourage all individuals and communities in the county to keep their areas looking beautiful.
216 applications were received this year from 150 groups, with 45 people nominated for the Individual Award.
This year's award ceremony will take place in the Lord Bagenal Hotel, Leighlinbridge next Wednesday.