KCLR News
WIT Governing body agree to re-enter Technological University talks with IT Carlow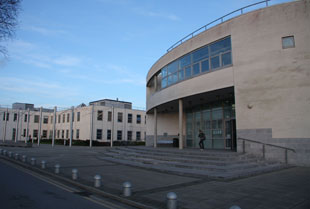 It looks like the University for the South East talks are close to getting back on track.
WIT's Governing Body has today agreed to re-start engaging with IT Carlow in the Technological University process.
It has said that a merger application will be only be committed to if it is confident that delivery of an appropriately resourced Technological University for the South East is the outcome of such a merger.
The announcement follows a meeting on 22 January where the results of a facilitation process were outlined to representatives from both institutes.
IT Carlows Governing body is due to meet next month.