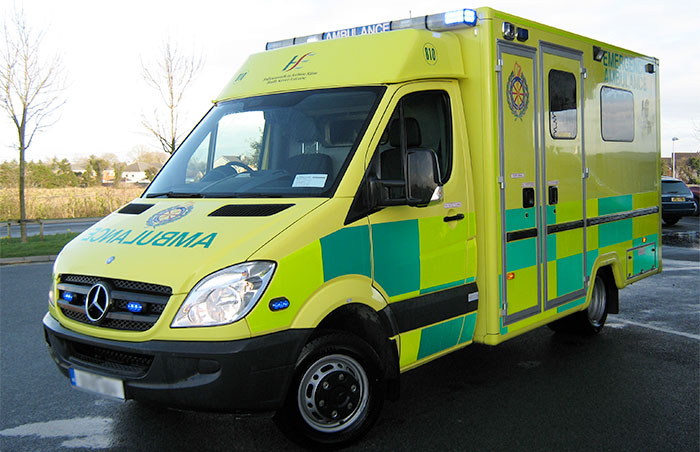 Has anyone experienced a delay waiting for an ambulance in Carlow-Kilkenny?
One woman got in touch late last night to say her mother fell seriously ill in Kilkenny and was waiting over an hour for an ambulance.
They called from an ambulance at 7.54pm from a restaurant in Kilkenny but it did not arrive until 9pm.
Thankfully the woman pulled through and is now recovering in St Luke's where she is receiving excellent care.
She was on a bed in the corridor this morning but her family has praised staff there. However, her daughter, who is a nurse, has questioned the delay with the ambulance response.
We understand paramedics are under horrendous pressure. Let us know your thoughts and personal experiences and we will read them out on #KCLRLive tomorrow from 10am-12noon. You can add them to this Facebook post here or email [email protected].
KCLR Live has contacted the HSE for a comment but is awaiting a response.