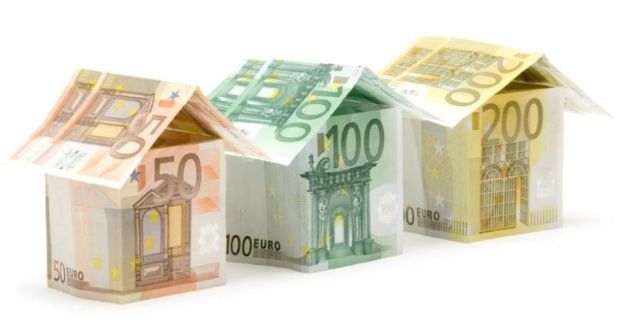 High rents and a lack of available houses have driven a woman back to the UK after 12 years living in Kilkenny city.
Kersty Evans says rip-off rents have forced her out of the city she loves.
The single woman is set to move to North East England where she can rent a three-bed house for around €520 a month.
On KCLR she's been explaining what the rental market is like locally saying "it's very hard to rent full stop, to get anything half decent and anything affordable. And now it's impossible to get anything under about a grand or €1,100 and you get nothing really in return for it."