KCLR News
News & Sport
Woman in Carlow returns home to find man escaping through her sitting room window
The premises was also ransacked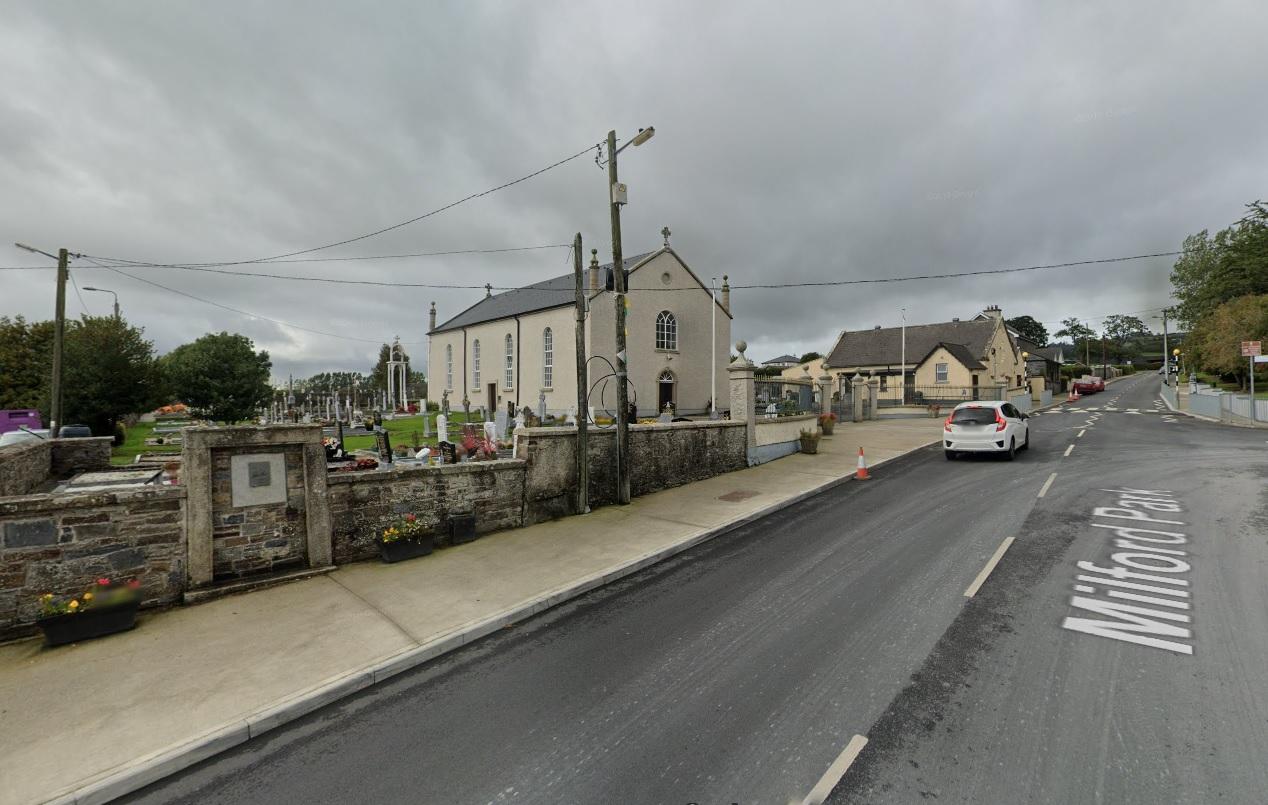 A woman in Carlow returned home to find a man escaping through a window of her house.
It happened at Craanlusky, Ballinabrannagh at about 11:30am last Friday morning.
Garda Andy Neill told KCLR that she found "A male escaping through her sitting room window as she arrived home, all she saw was a white pair of runners and blue jeans as he left".
He adds that the man "Completely ransacked the house obviously in search of valuables, look it's cash and jewellery every time people are looking for, generally, 99% of the time, and didn't come away with a lot".