KCLR News
Woman threatened by gang of balaclava-wearing burglars in Carlow
A large amount of cash was stolen from a house in the Killerig area.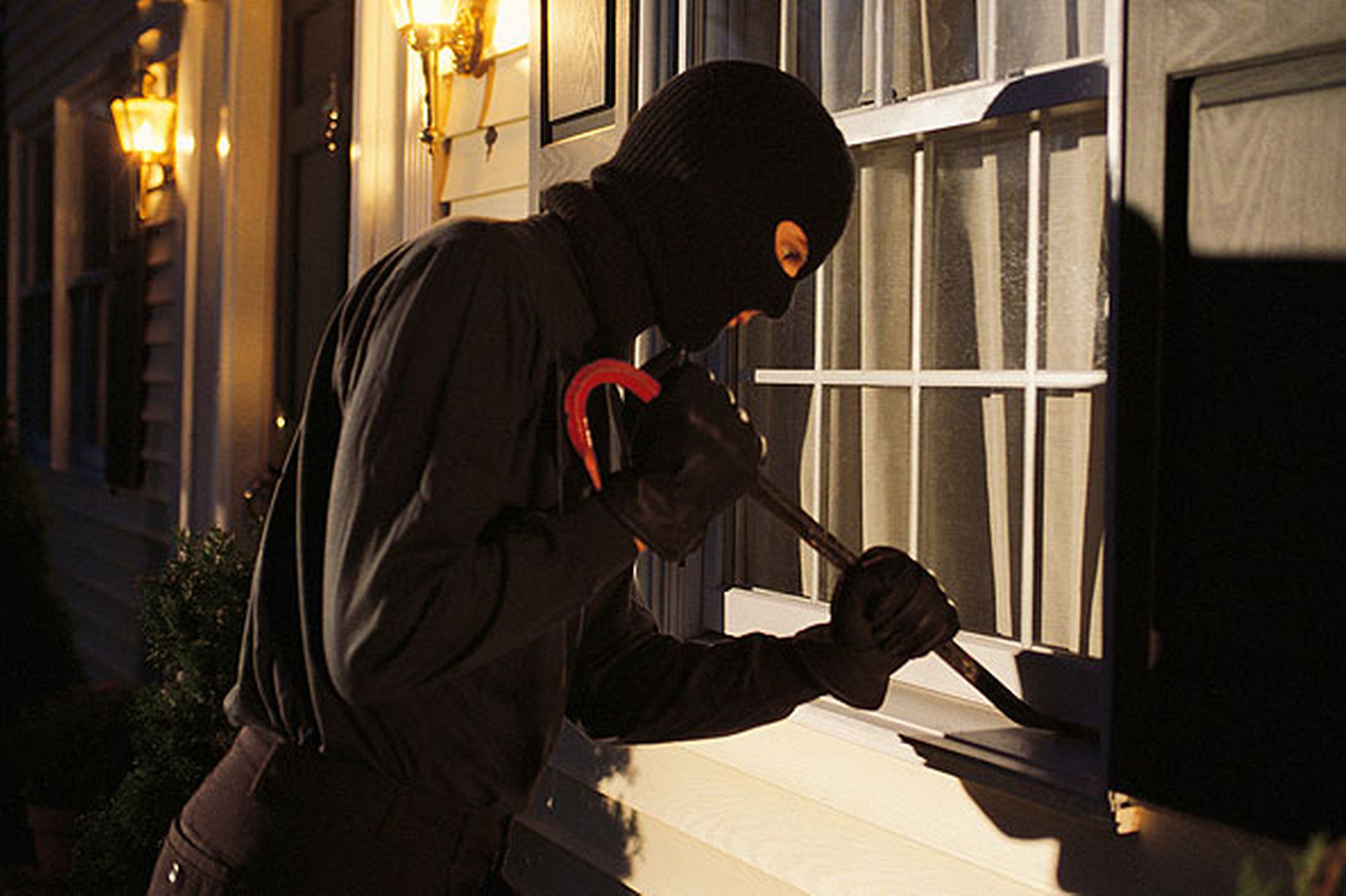 A woman was threatened by a gang of men in balaclavas when she came across them burgling a home in County Carlow.
It happened just before midday in the Killerig area last Saturday.
The house had been ransacked and a large amount of cash stolen when the woman went to put a leaflet in the letterbox and ran into the thieves.
The four masked burglars and the getaway driver escaped in a dark coloured saloon car.
They sped off in the direction of McGrath's Cross after intimidating and threatening the woman.
Gardai are appealing for witnesses to what Garda Joe Reville says was a frightening experience for the woman.
Garda Reville told KCLR Live that he wasn't able to reveal all the details of the ordeal the woman suffered.