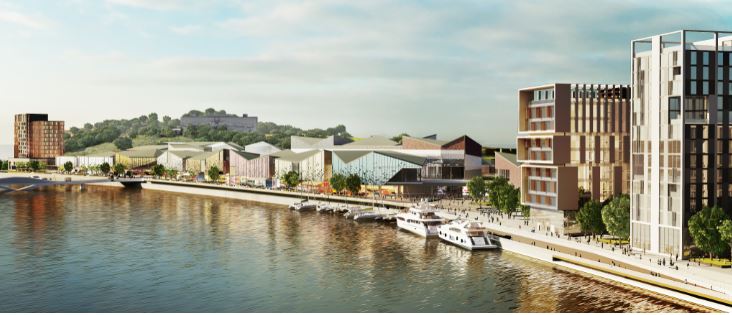 More money will be needed from Government as the project develops.
So says South Kilkenny based Dáil Deputy Bobby Aywlard after it was revealed that work will start later this year on the North Quays in Waterford
Falcon Real Estate Development Ireland has confirmed it's committed to the project which aims to be the largest mixed use scheme in the region.
But it's understood the development's progression hangs on a considerable financial input from the government.
Speaking on The Way it is on KCLR Deputy Aylward said there was some disappointment when the Government announced the amount of money going towards the plans .
10,000 jobs could be delivered when the development is completed.
2,300 people are expected to be employed full time by 2022 on the  site with a further 4,500 indirect jobs to be created.