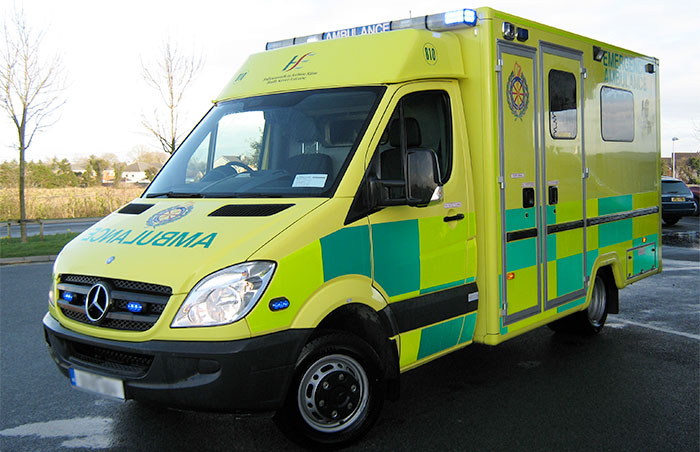 Works have been carried out on the Carlow Ambulance base to sort out health and safety issues they've been having.
A number of weeks ago the prefab was condemned and had sanitation issues as well as no hot running water and no heating.
The National Ambulance Service and HSE are continuing to look at options for the future accommodation of staff and equipment there.
They're considering the rental of an up to date prefab as an interim solution while looking for a more permanent base.