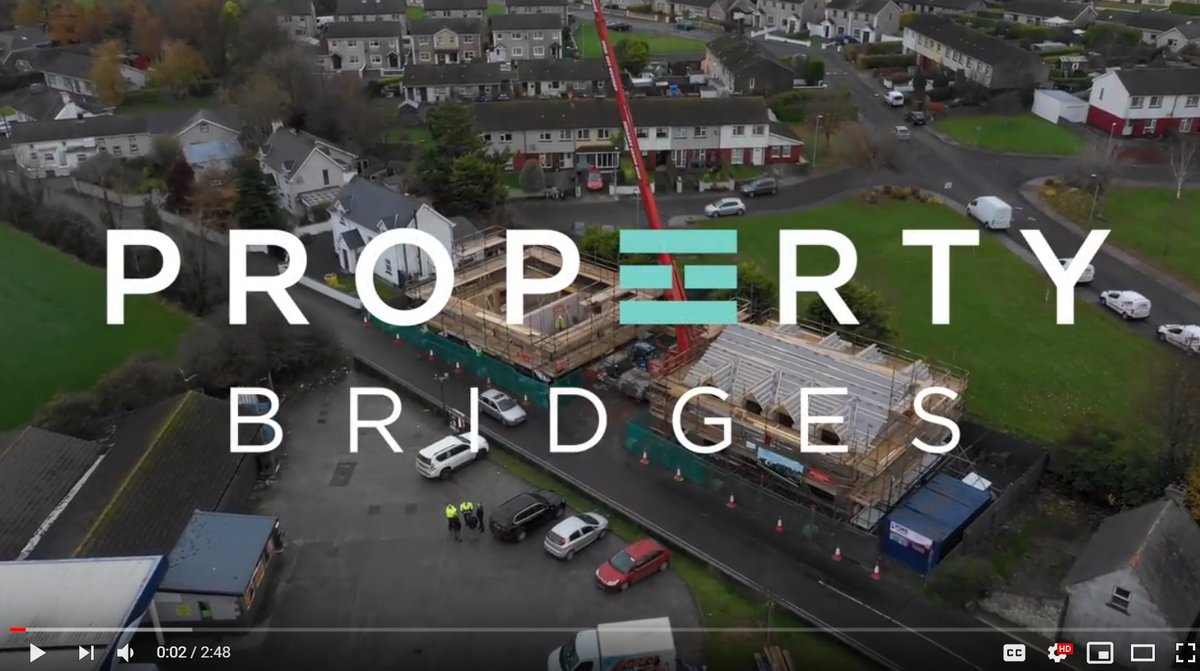 Construction has now started on six houses in Mooncoin that are being built by a new peer-to-peer lender.
Property Bridges announced last November that they were planning to build the houses – which are being funded by the general public.
There's an agreement in place that Kilkenny County Council will purchase them once they're finished.
Since the project started €480,000  has been invested by people, but Property Bridges CEO David Jelly a bit more is needed.
He says the total loan is for €600,000 but they still need €120,000 as it stands.