KCLR News
News & Sport
Works due on three county Kilkenny junctions including site of "several near misses"
Cllr Matt Doran says the council's design team's working on improvement ideas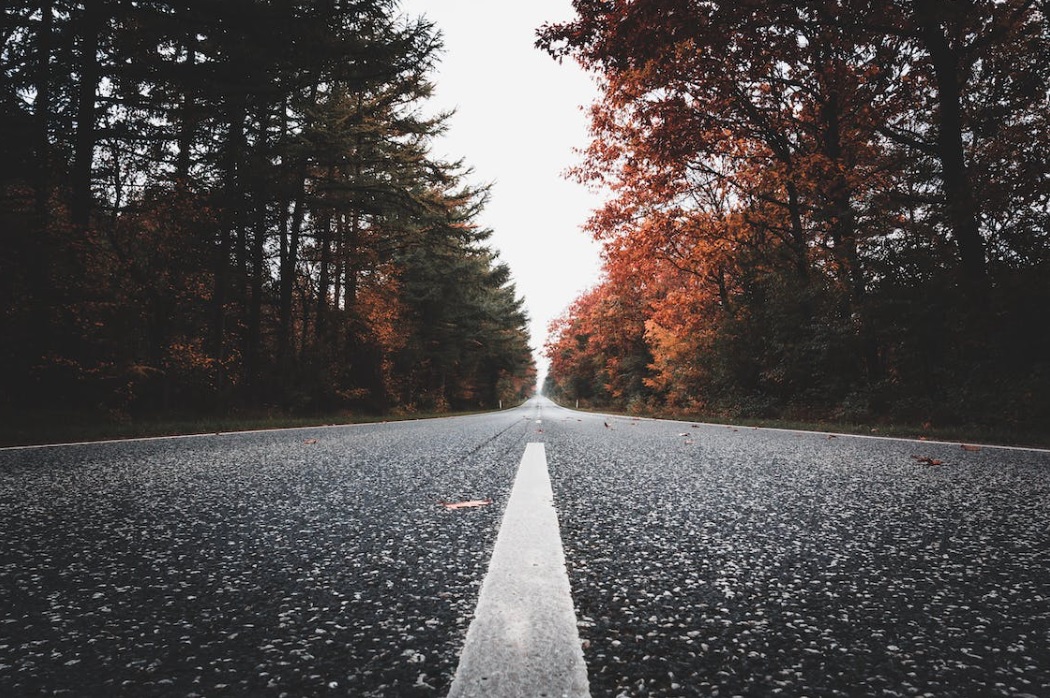 Three county Kilkenny junctions that have been the site of several near misses are due to get an upgrade in the coming months.
€65,000 has been allocated for the works in Kells, Stoneyford and Callan.
Cllr Matt Doran's told KCLR News that concerns about the junctions have been repeatedly highlighted by locals and says it's due to "Several near misses which always prompts action but it's just a case of trying to get the funding for it and I suppose every year our design team put forward plans for improvements and low accident safety schemes and it's a case of which one you get on a particular year and this year we've had a couple there that we look forward to those being carried out over the next number of months".
He adds "Bolton Woods, a very large housing estate there on the Clonmel Road, and again we've been trying to get some improvements there, some were carried out but didn't satisfy I suppose so the design team as with Kells are working on a design for that which will see improvements and really, really dangerous junction that particular one".