KCLR News
Works to replace lead pipes in Tullow taking place from today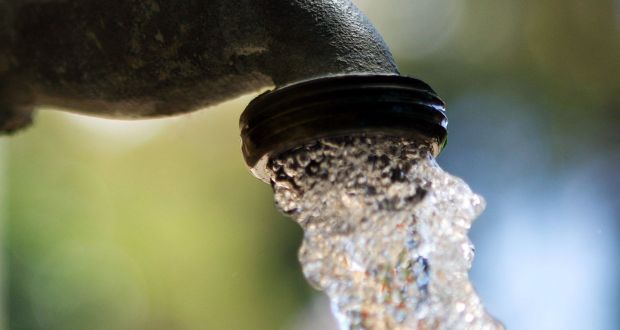 Works to replace 100 lead pipes in Tullow's water network are getting underway from this morning.
The local town is one of the first places in Ireland where this replacement work is being carried out.
The plan had been for the works to run for 12 weeks straight but it was announced last week that a number of the busier streets for business would be left until after Christmas.
Regional Lead on this project, Mark O'Duffy told KCLR News replacing these pipes is vital for health reasons.
The works will take an estimated 12 weeks to complete with work in the mainly residential areas beginning first.