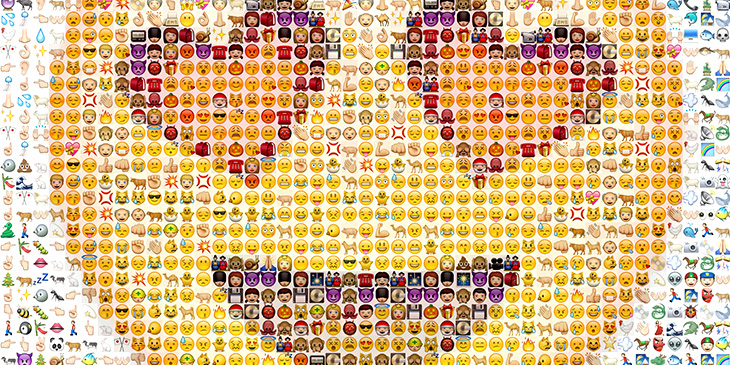 Today is World Emoji Day, and data from around the world has shown who uses which emojis and where.
It's also been revealed that Ireland's favourite emoji is the laughing one with tears – on a par with the global favourite.
Twitter has even created a custom emoji to celebrate the day.
And it's broken down the most-used icons by category.
The laughing/crying face still dominates – as does the clapping hands, the love heart and the birthday cake.