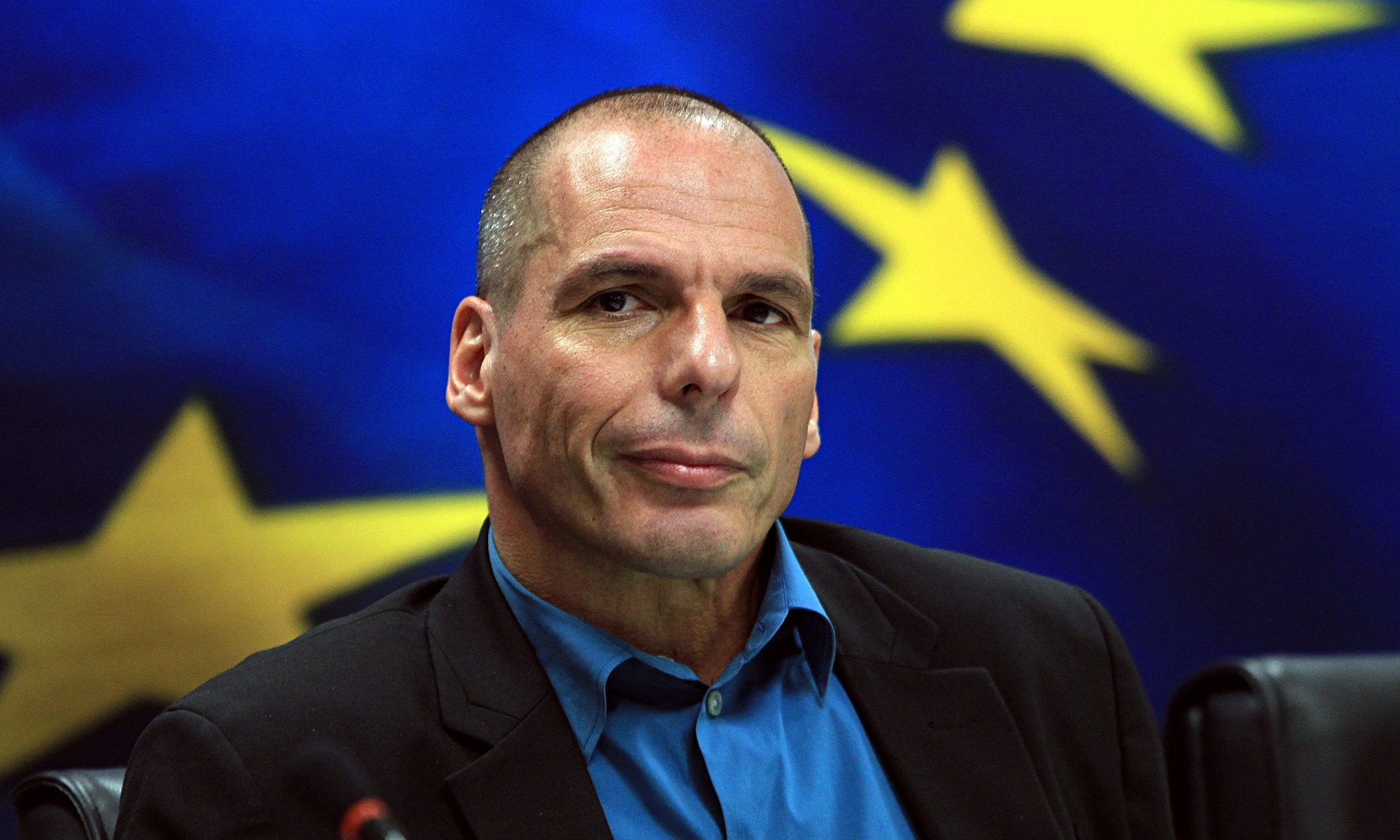 Former Greek Finance Minister, Yanis Varoufakis has been announced as one of the special guests for Kilkenomics 2015.
Kilkenomics is a unique festival of economics with a comic twist and is now in its 6th year.
One of the headline acts for this year is Yanis Varoufakis who was the Minister for Finance in Greek's Syriza government from January to September of this year.
He's also the author of a number of books as well as Professor of Economic Theory in the University of Athens.
Other contributors coming to Kilkenny for the event include Financial Times Chief Economic Commentator, Martin Wolf; 'Black Swan' author, Nassim Taleb; and Ogilvy UK advertising creative director, Rory Sutherland.
In a new departure for Kilkenomics, Yanis and Nassim will be appearing in Kilkenny's majestic 13th Century St. Canice's Cathedral.
The festival begins on the 5th of November this year.