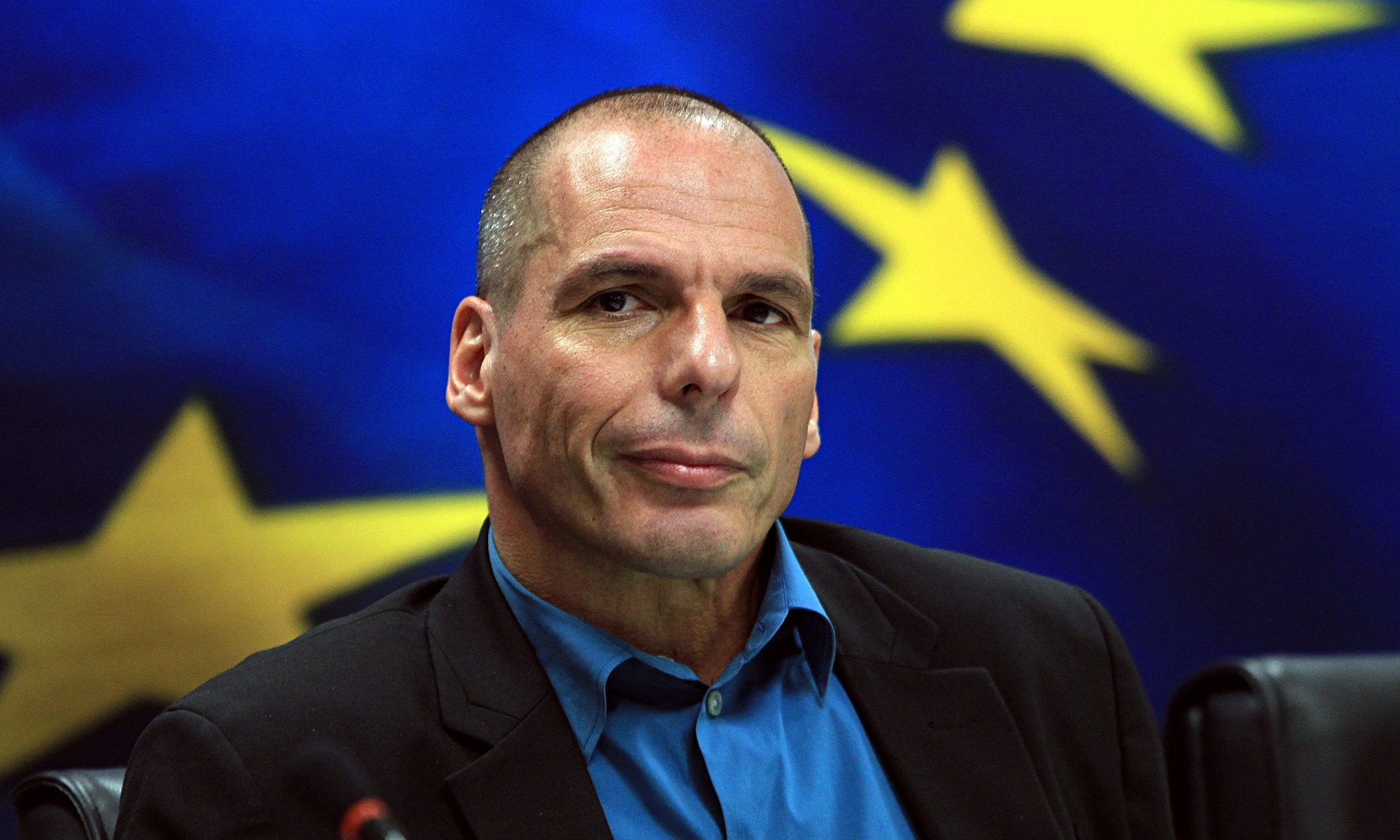 The Former Greek Finance Minister Yanis Varoufakis is the main attraction as the Kilkenomics Festival gets underway today.
The event runs for three days at various venues featuring well known economists and comedians such as Barry Murphy, Des Bishop and Karl Spain.
Tonight David McWilliams will talk one -on -one with Yanis Varoufakis in St Canice's Cathedral at 7.30.
Festival Co Director Richard Cooke says it was quite a coup getting him and that he's a bit of a character which suits what the festival is about.