KCLR News
News & Sport
Young people celebrated at Kilkenny Carlow Garda Youth Awards last night
Over 120 invited guests attended the gala ceremony at The Woodford Dolmen Hotel for the Kilkenny Carlow Garda Youth Awards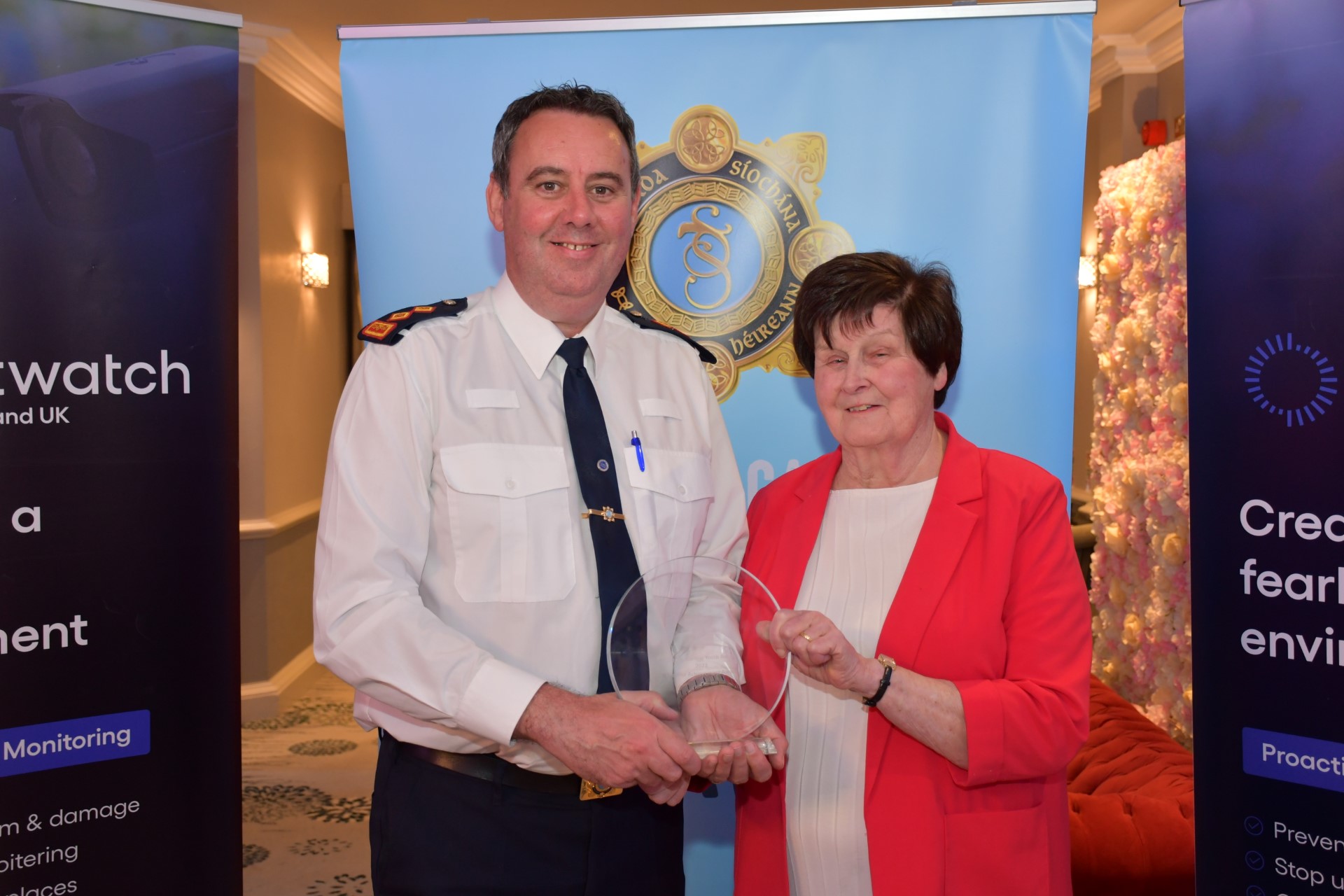 Awards were handed out last night to celebrate achievements of young people in Kilkenny and Carlow.
Over 120 invited guests attended the gala ceremony at The Woodford Dolmen Hotel for the Kilkenny Carlow Garda Youth Awards.
Eight awards were presented to young people aged between 13 and 21 who make their community a better place to live, or have shown determination in their own lives.
Sally McDonald was also given the Lifetime Achievement Award for her work with the Carlow Pride Committee and other community groups over the decades.
She's told KCLR about getting involved as one of the founding members of Carlow Pride:
"I had heard there was a meeting coming up in Teach Dolmain and there would be a young gay man talking at it. So, I was very interested in the whole gay community and you know how badly they were treated years ago and I went along to it."