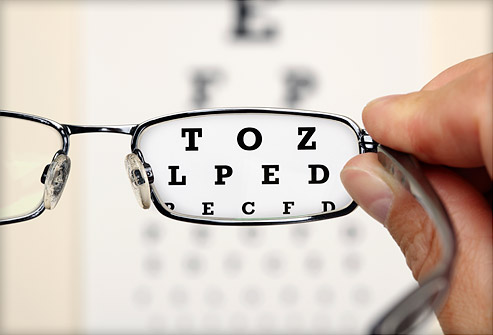 You're being encouraged to get your vision tested as part of World Retina Day today.
AMD is a condition that can affect your eyes as you get older and it's the leading cause of sight loss in Ireland in those over 50 with 7,000 new cases detected each year.
You can avail of free testing today at a number of optometrists in Carlow and Kilkenny and details are on www.amd.ie
Kevin Whelan is the CEO of Fighting Blindness Ireland, he says it's important to get your vision tested.