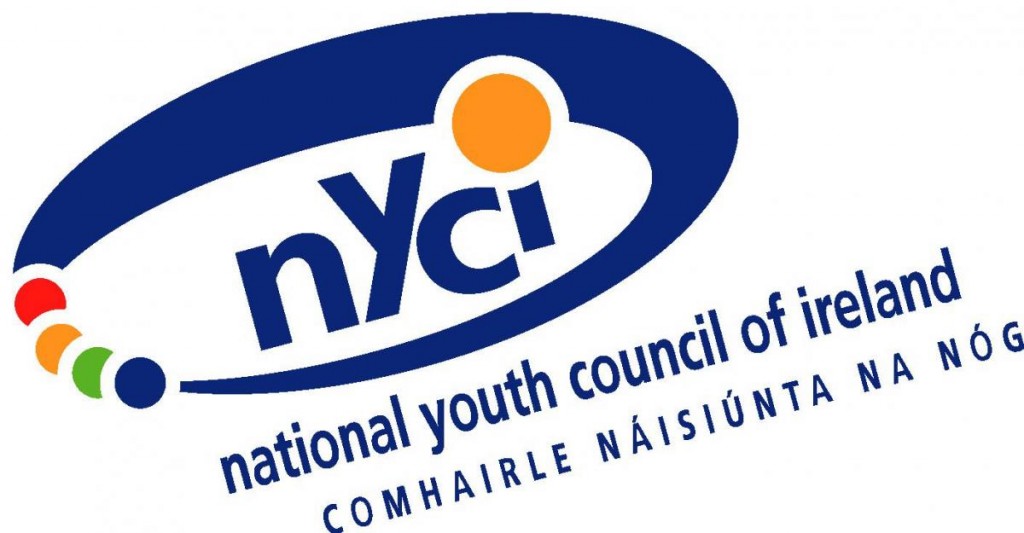 Up to 500 local people under the age of 26 are considered to be long-term unemployed.
Those figures are being released by the Department of Social Protection as they put out a call for investment to help people access apprenticeships.
James Doorley is Deputy Director of the National Youth Council of Ireland which has published its Pre-Budget Submission.
He's been telling KCLR News that his organisation would like to see a €2million investment in access to apprenticeships.