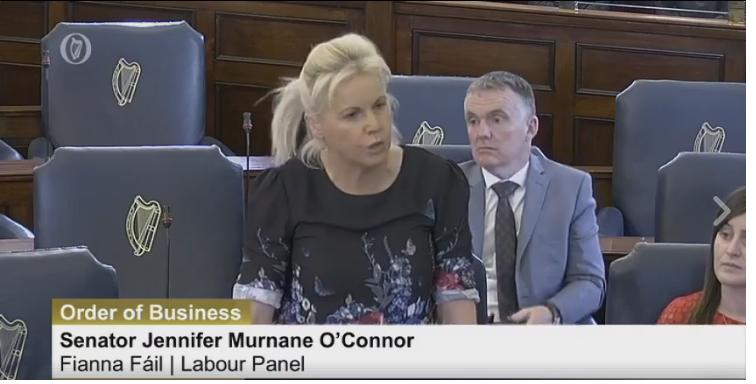 Today marks the 100 year anniversary of women being given the right to vote in Ireland.
The Representation of the People Act was passed on on February 6th, 1918.
Initially it only allowed women over the age of 30 the right to vote, but they had to have property rights or a university education.
Countess Markievicz was the first female MP to be elected in Ireland.
But a century on Carlow based Senator Jennifer Murnane O' Connor says we still need more women in politics.
Her party, Fianna Fáil, is  organising an event tomorrow (Wednesday) to mark the anniversary at the Rotunda Hospital in Dublin.