KCLR News
Up to 15mm of extra rain expected locally in latest weather warning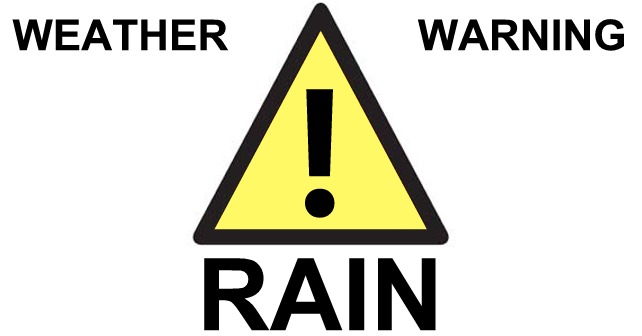 Heavy rainfall is bringing a miserable end to the Easter Bank Holiday weekend.
A new yellow weather warning is in effect for the county with Leinster bearing the brunt.
An extra 15 mm of rain is likely to fall in Carlow Kilkenny by 9pm this evening according to Met Eireann.
Drivers and road users are being asked to take extra care with treacherous surface conditions in many areas.
Many people will be traveling back to work or college after the Easter Weekend and it'll be one of the busiest days of the year on the roads.
Three people have already been killed on local roads this year.