KCLR News
News & Sport
23 tonnes of litter collected in Carlow and Kilkenny during Spring Clean 23
This year about 35% of all was collected was recycled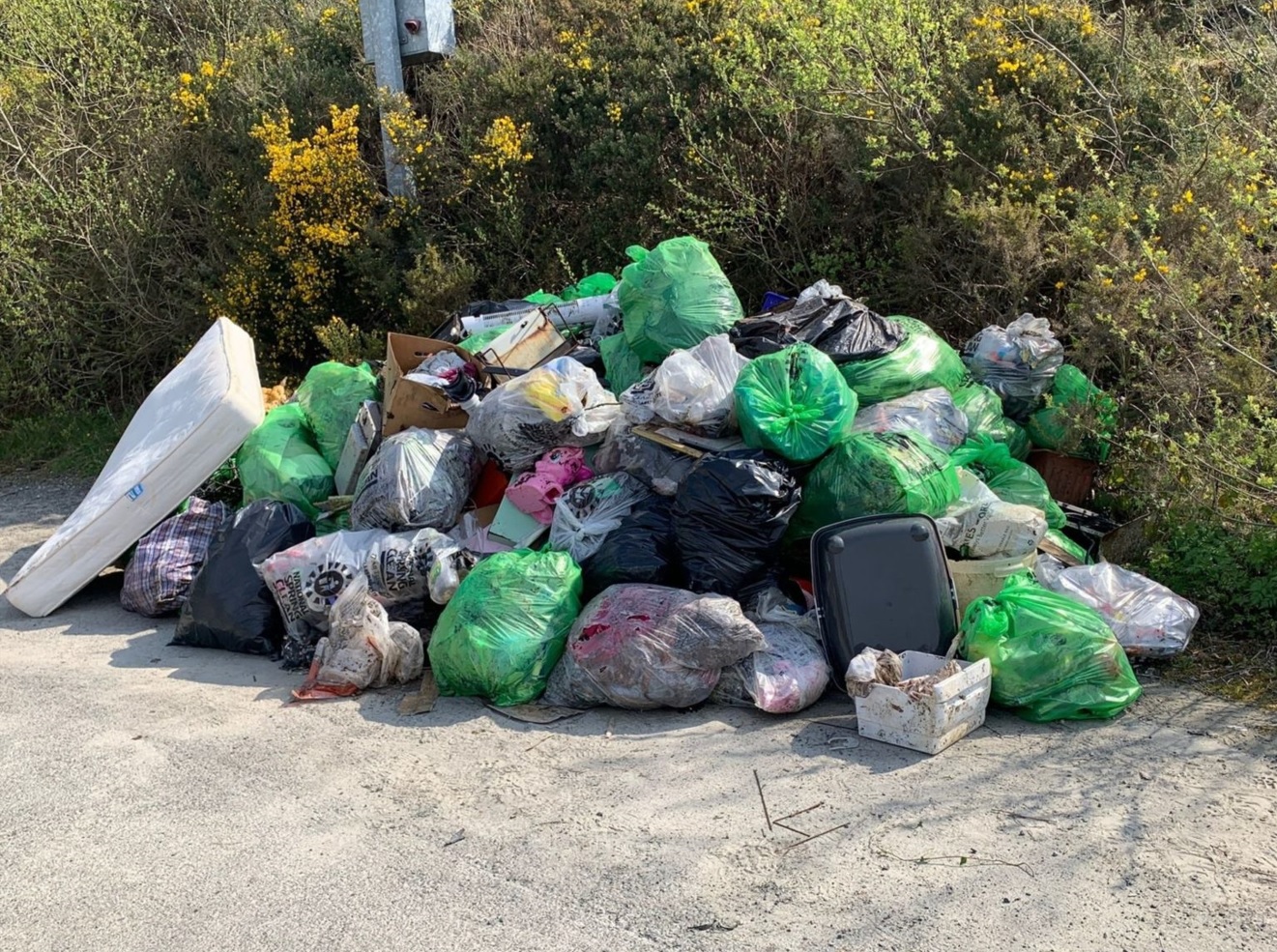 190 local groups registered to carry out clean-ups as part of Spring Clean 23.
Over 4,000 volunteers across the two counties picked up an estimated 12 tonnes of litter in Kilkenny and another 11 tonnes in Carlow.
This year about 35% of all waste collected was recycled, thanks to recyclable waste bags provided to the community, sporting, residential, social and family groups who took part.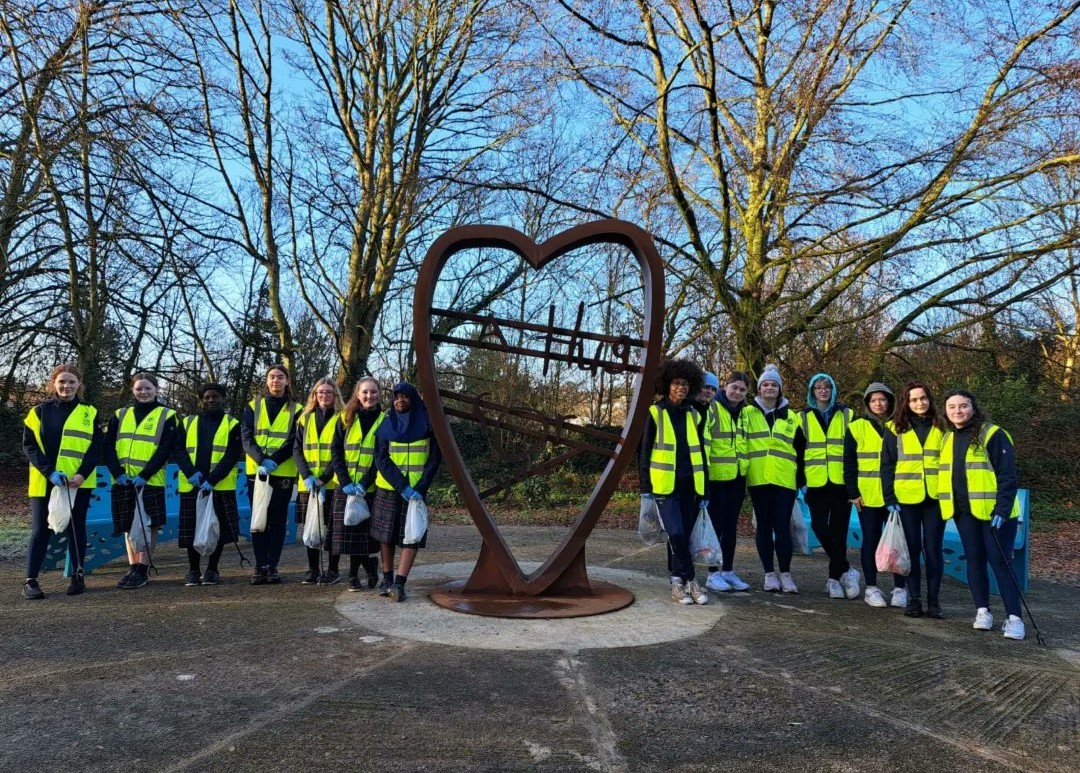 For those who want to keep their local areas clean you're advised to do the following:
•    When you are out for a walk, visiting a park or a beach, do a quick #2MinuteStreetClean or a #2MinuteBeachClean
•     Avoid single-use plastic when possible, by choosing more sustainable alternatives, such as reusable bottles and coffee cups, cotton bags, metal straws, etc…
•     Don't litter and if a bin is overflowing, keep your waste until you find a waste to dispose of it properly
•     If you can't reduce or reuse, recycle; know where and how to recycle all types of waste.
•     Recent statistics show that, in Ireland, discarded cigarette butts make up for 60% of litter on the streets. Always bin your butt!
•    Make sure to bin your chewing gum when you're done to avoid a €150 gum littering fine and keep our streets clean!
Meanwhile, if you're interested in Carlow's Climate Action Plan see here.