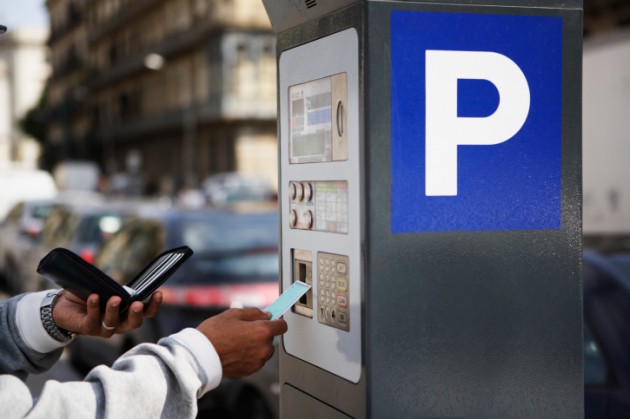 It's a move that was long overdue for Carlow Town
So says Mayor Fintan Phelan after a motion was passed yesterday allowing for half an hour's free parking along certain streets in the town.
Up to now there was nowhere central where people could park for a short space of time without having to pay for it.
The streets included are Tullow Street, Dublin Street, Kennedy Avenue, Castle Street and Potato Market.
This will run for a trial period from October 1st until the end of January 2017 when it will be reviewed.
It's hoped this move will entice more people to shop in Carlow Town and help local businesses.