KCLR News
Mother of missing Kilkenny man Dean Roche makes an emotional plea for help in tracing her son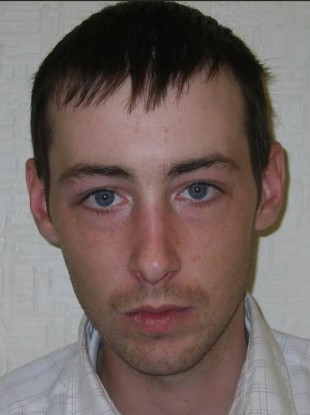 The mother of missing Kilkenny man Dean Roche says she still has no clue as to what happened her son.
The 32 year old disappeared without trace exactly a year ago today.
Searches have resumed in the Ballyfoyle area where he was last seen on Sunday March 22nd 2015.
Geraldine Roche, his mother says its totally out of character for him to not have gotten in touch and she cannot understand it.
Speaking on KCLR Live earlier she made an emotional appeal to anyone who might be able to help her find him to come forward.