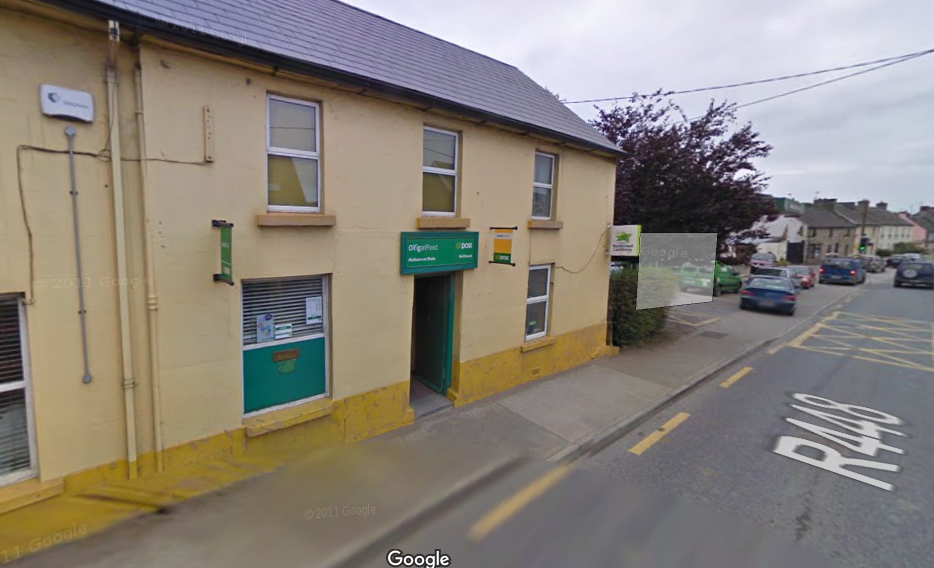 Two South Kilkenny communities are now looking for someone to save their post offices from closing.
Mullinavat has become the latest area locally to be facing into the closure of what many would consider a vital service in the community.
A notice has gone up in the window saying that because the post mistress is retiring after 30 years there, the office will close in two weeks time.
Councillor Fidelis Doherty says Mullinavat now joins Glenmore in this predicament:
"Glenmore and Mullinavat are in the same boat in that any expression of interest has to be in by July 31st which is next week.
"We're waiting to see what will be likely to happen or what's allowed to happen within the confines of An Post. There's certain criteria that needs to be met.
"But we would be very much able to meet those seven criteria so that's helpful but still there's that uncertainty at the moment."